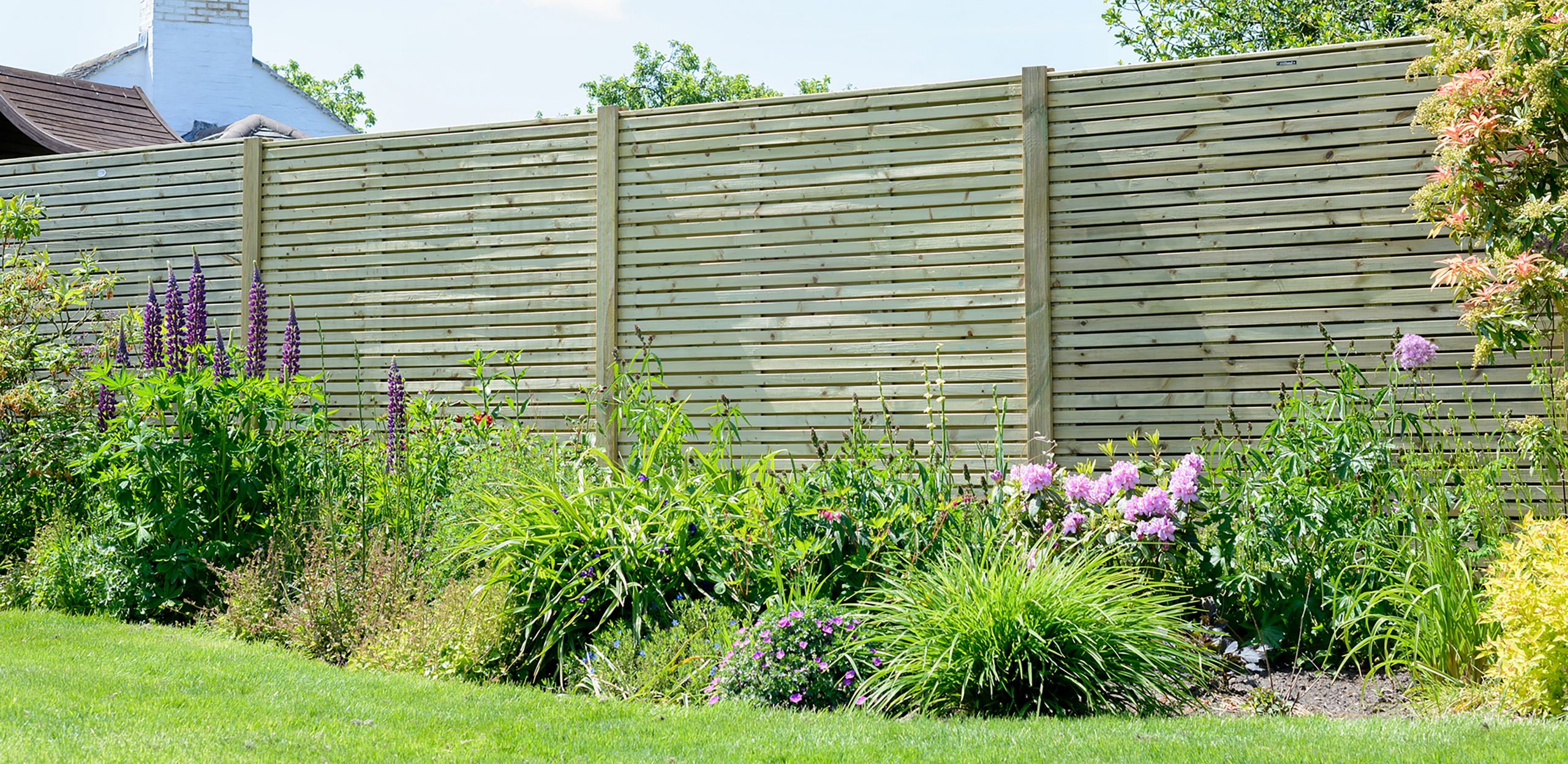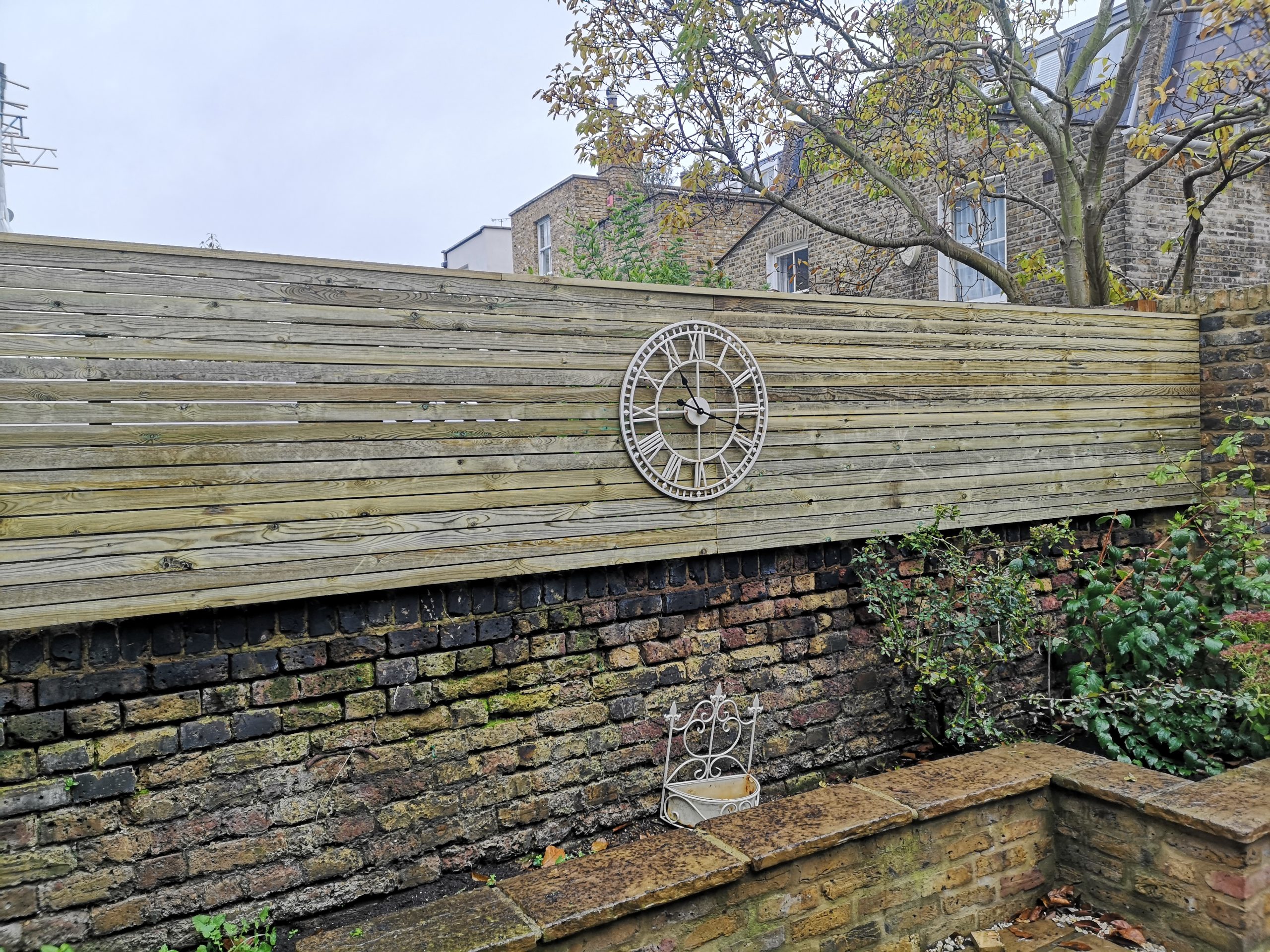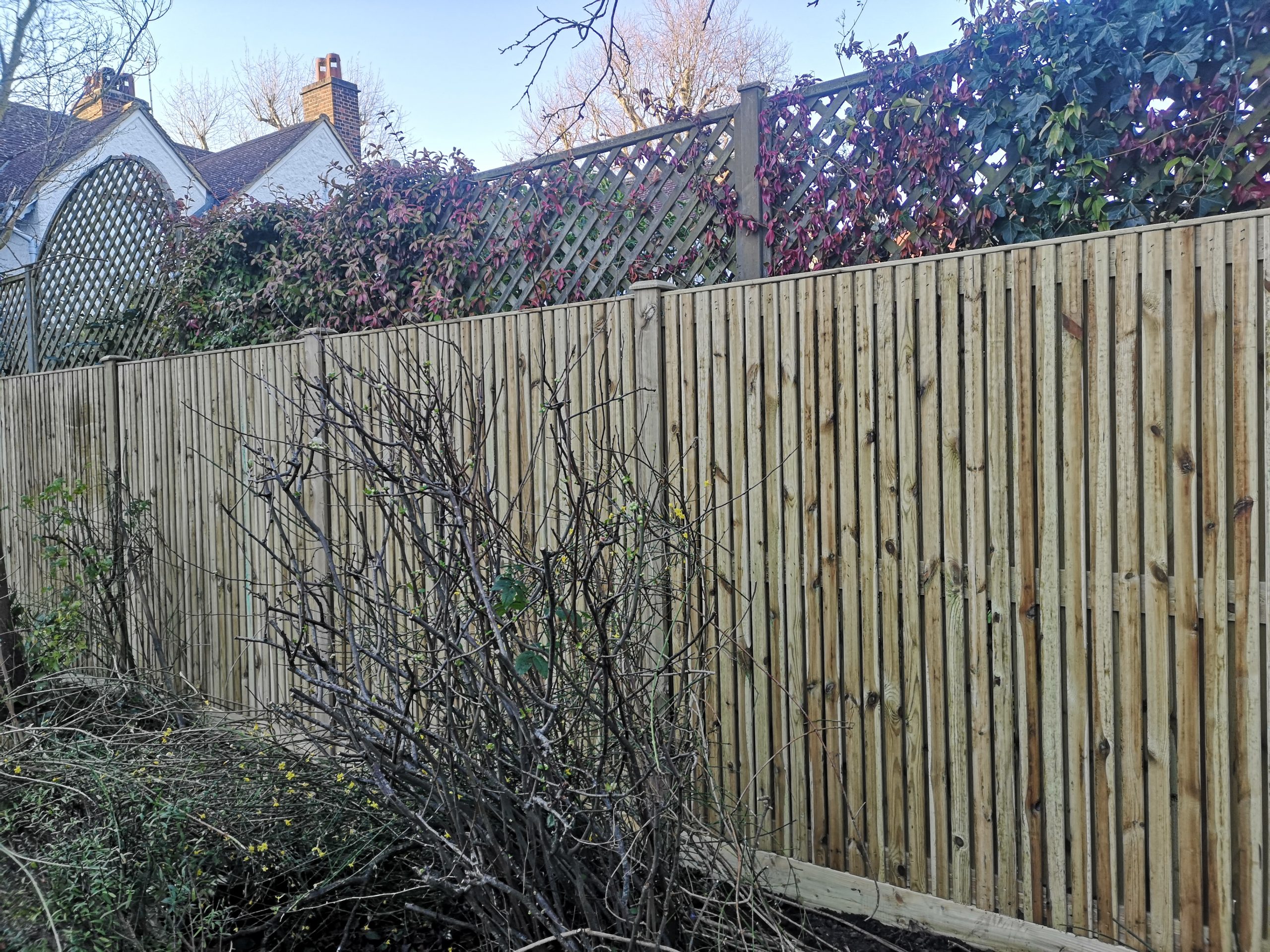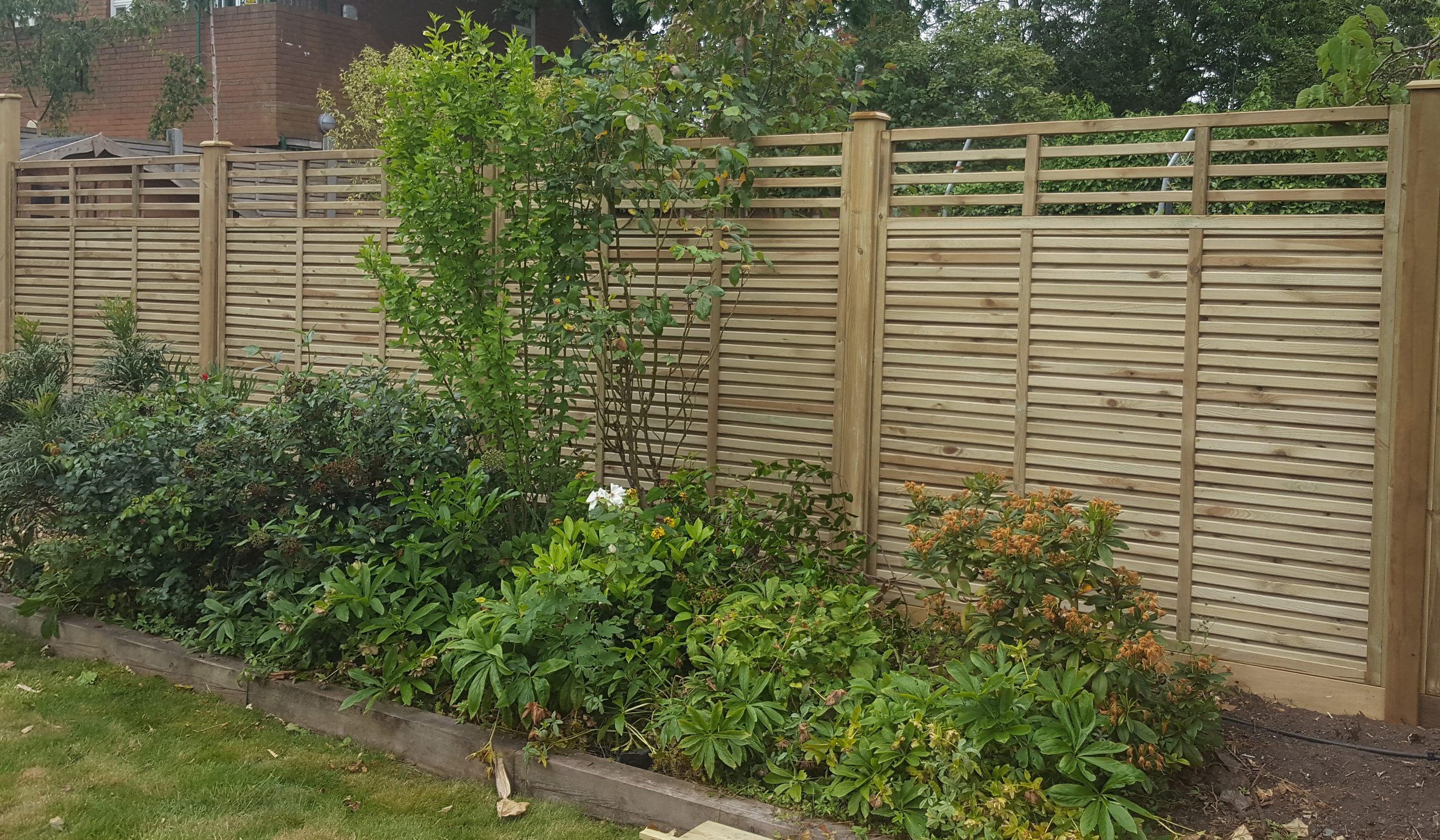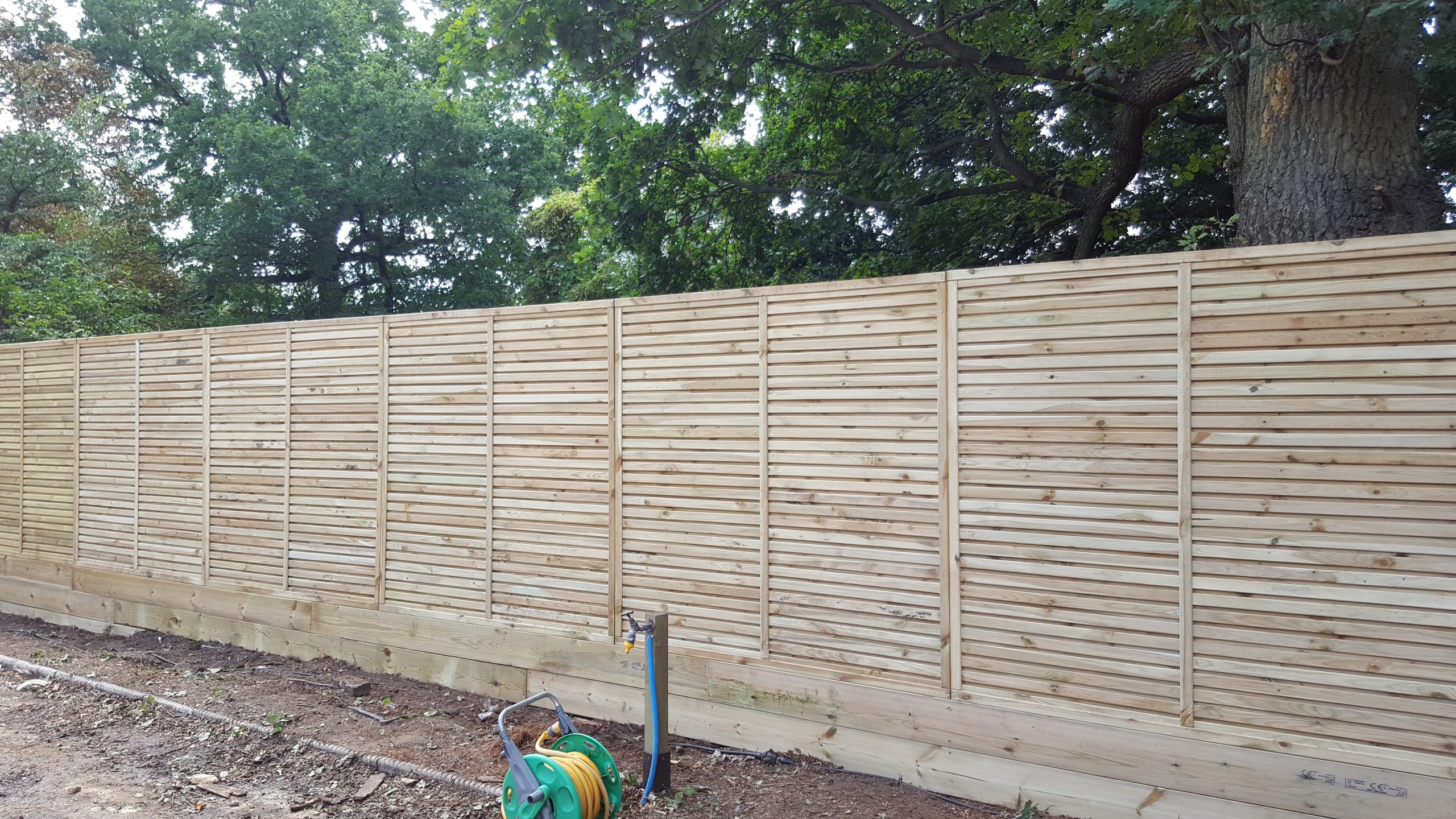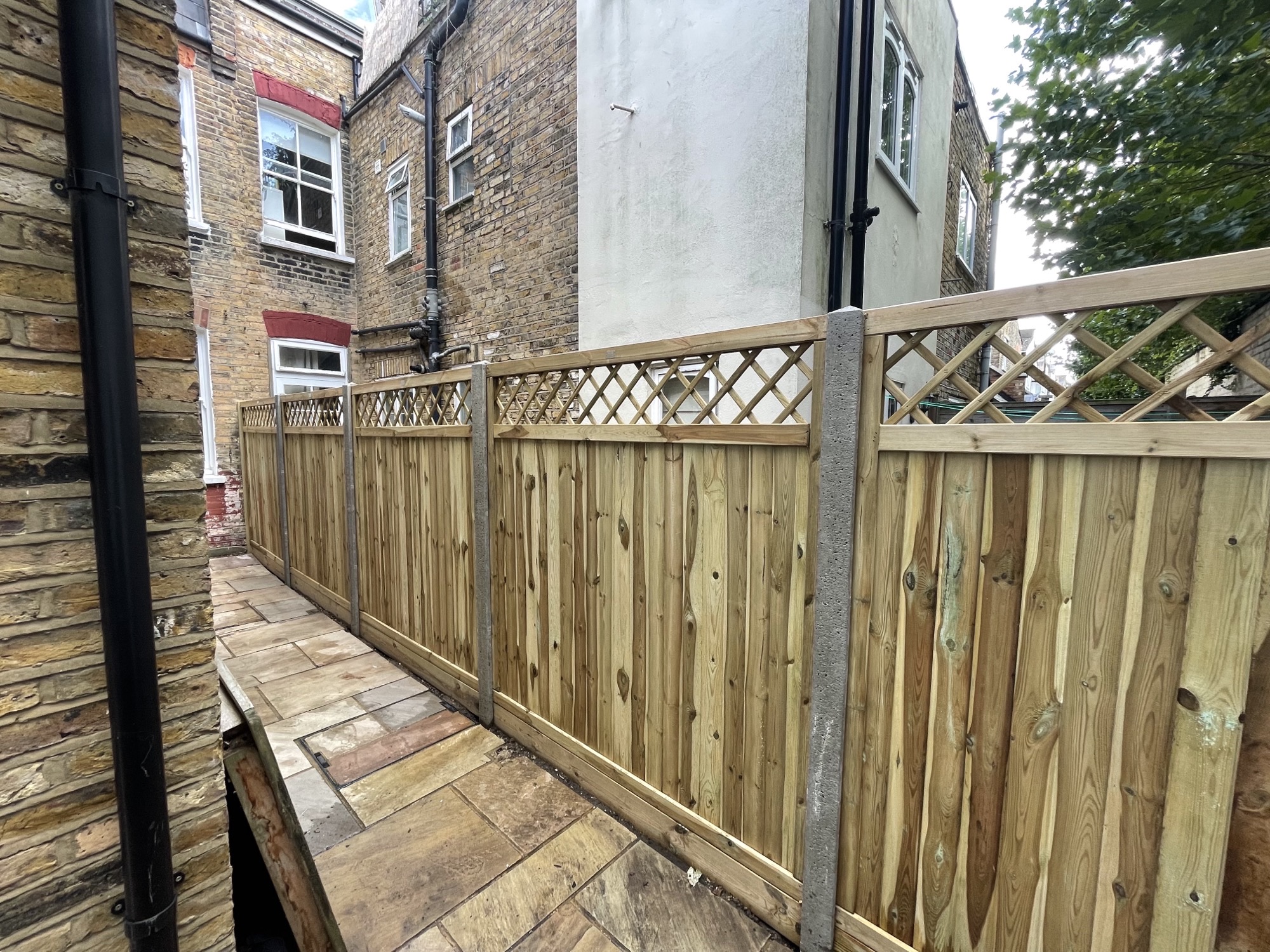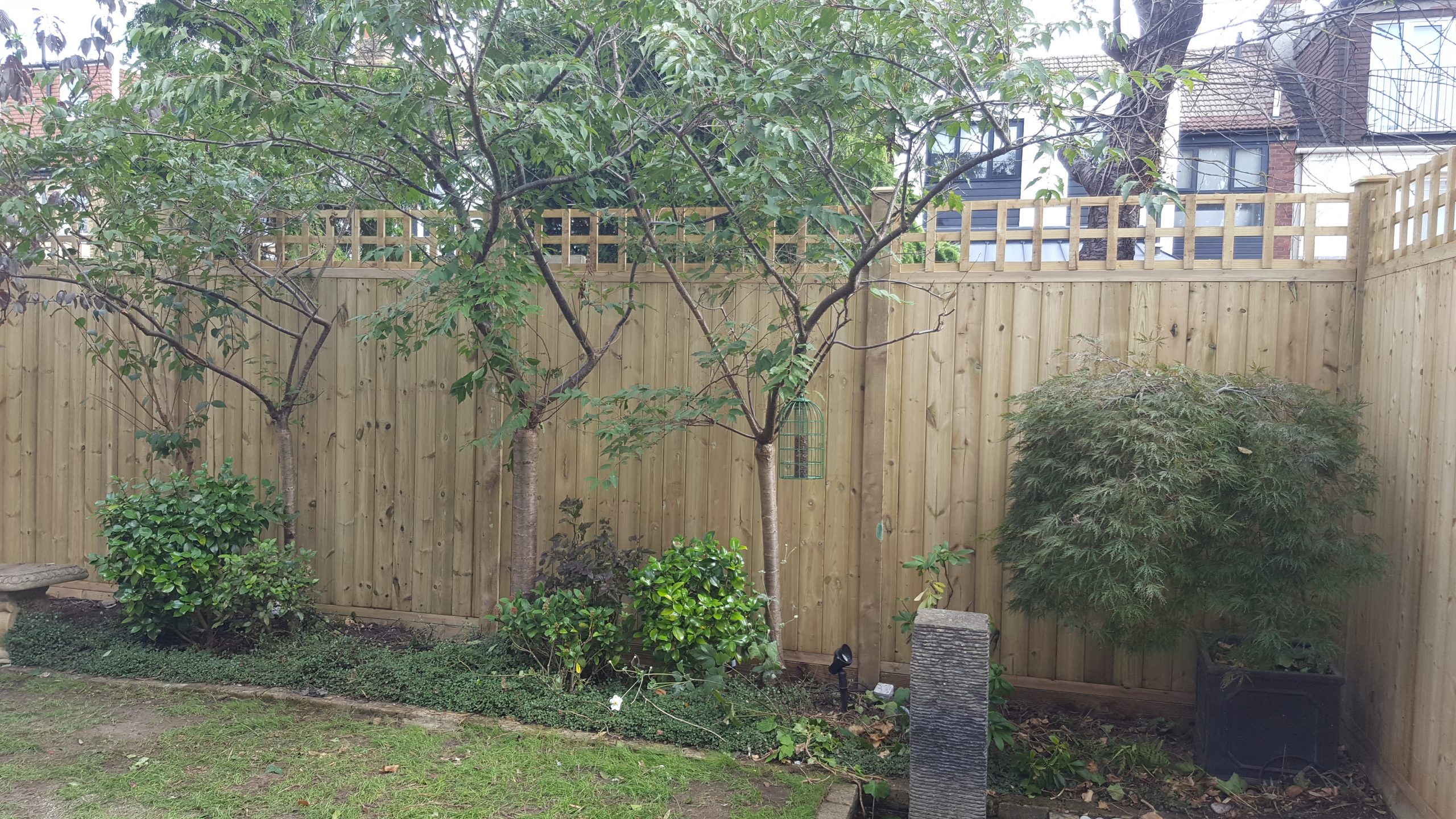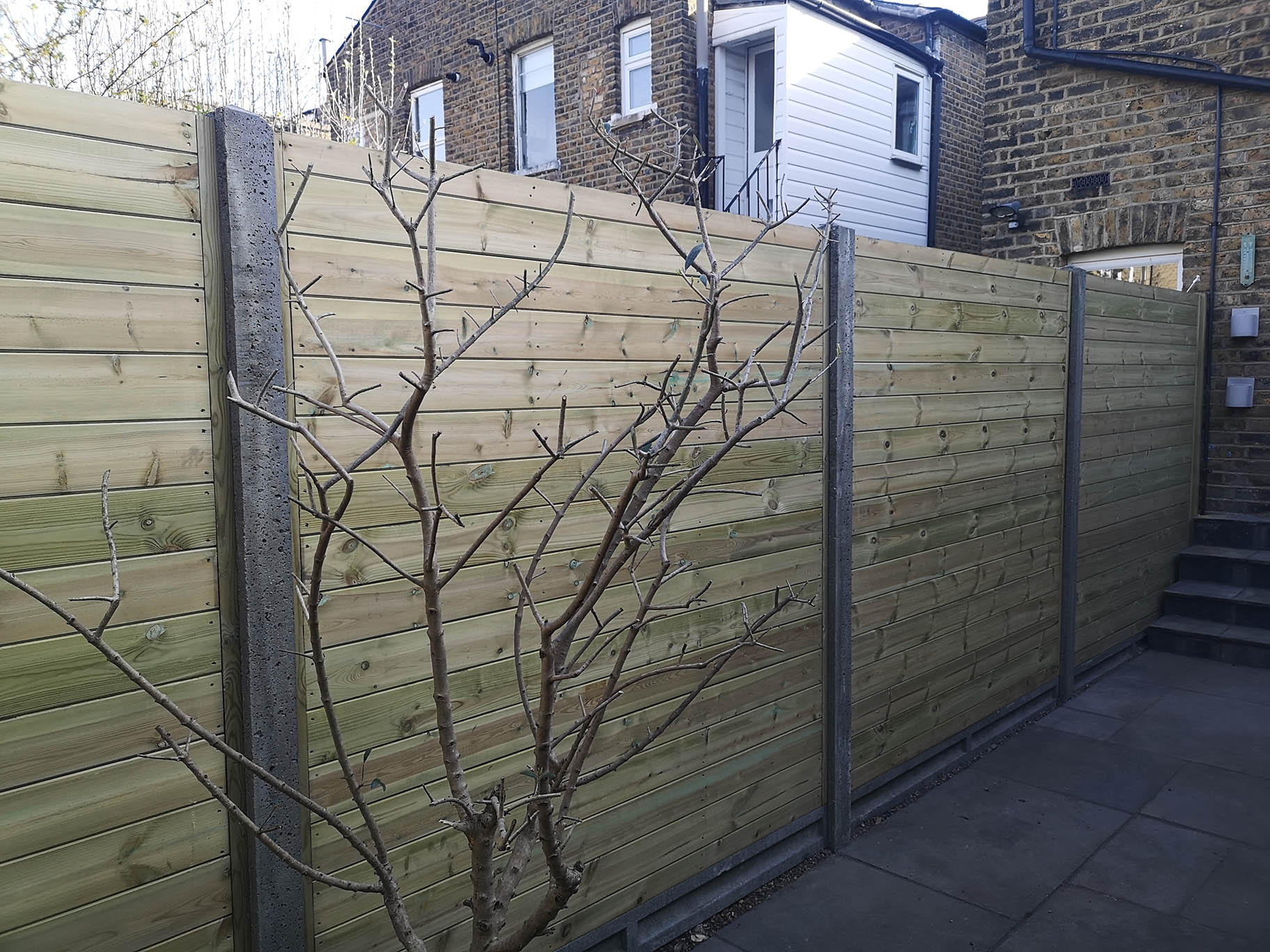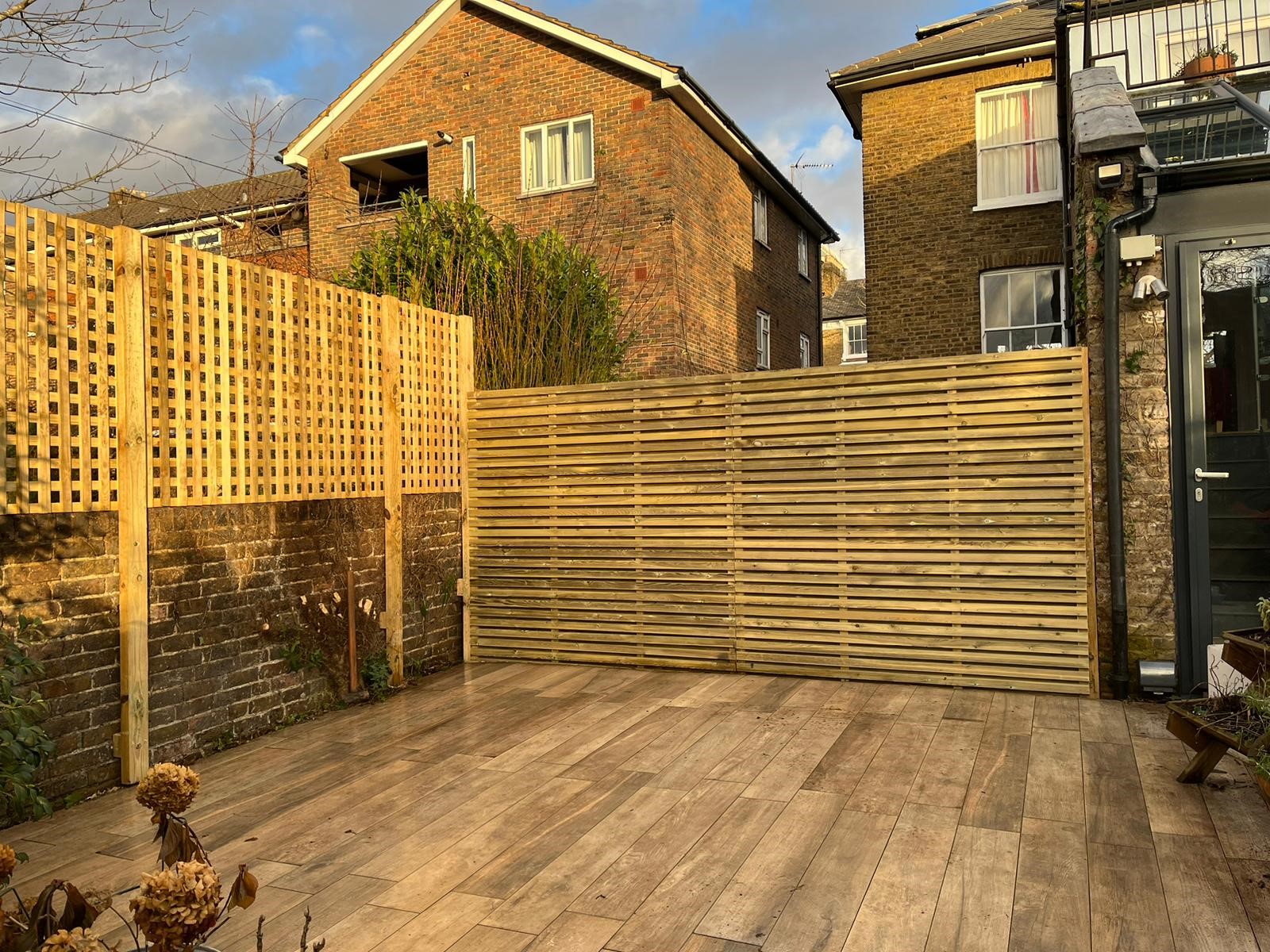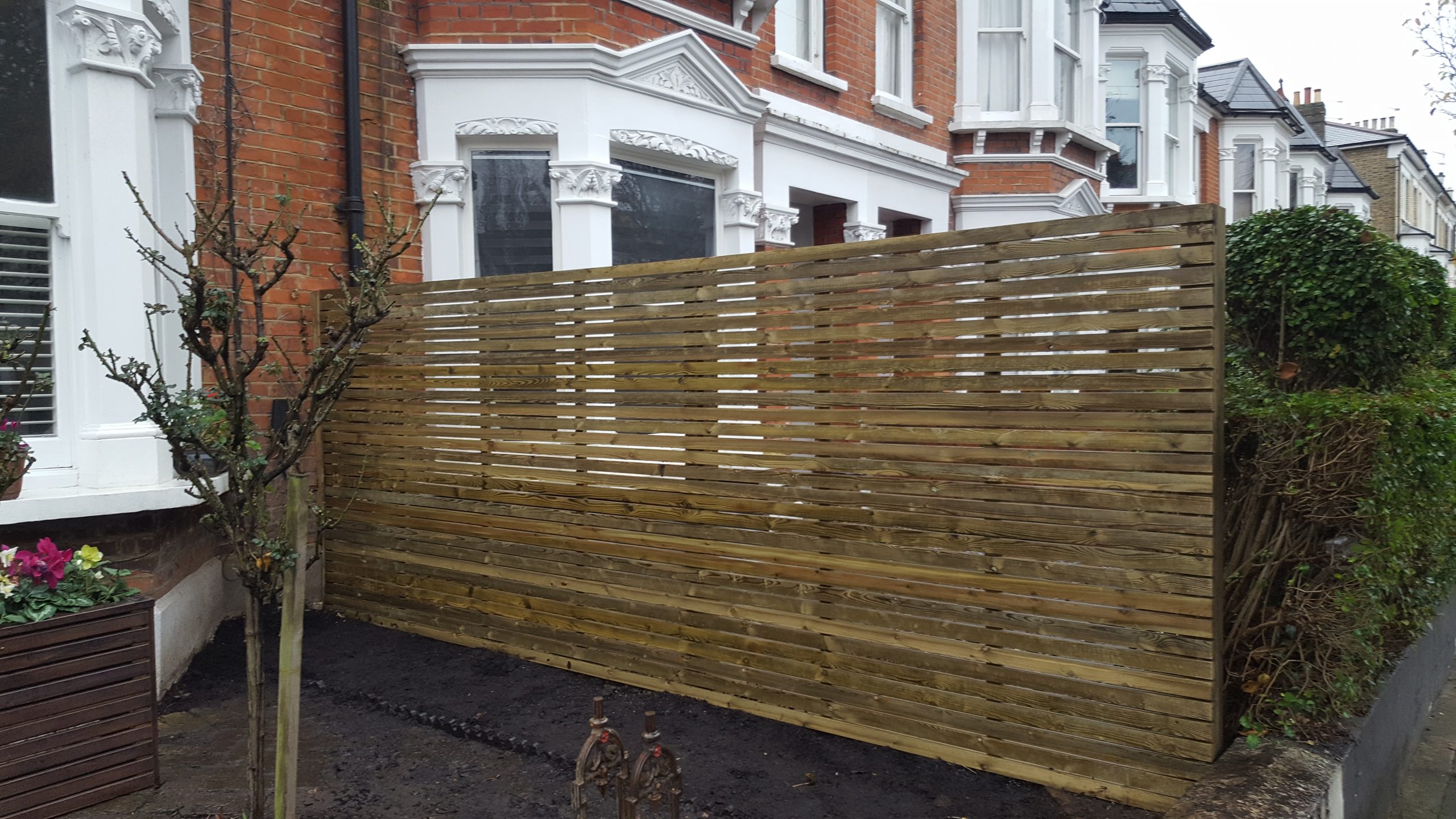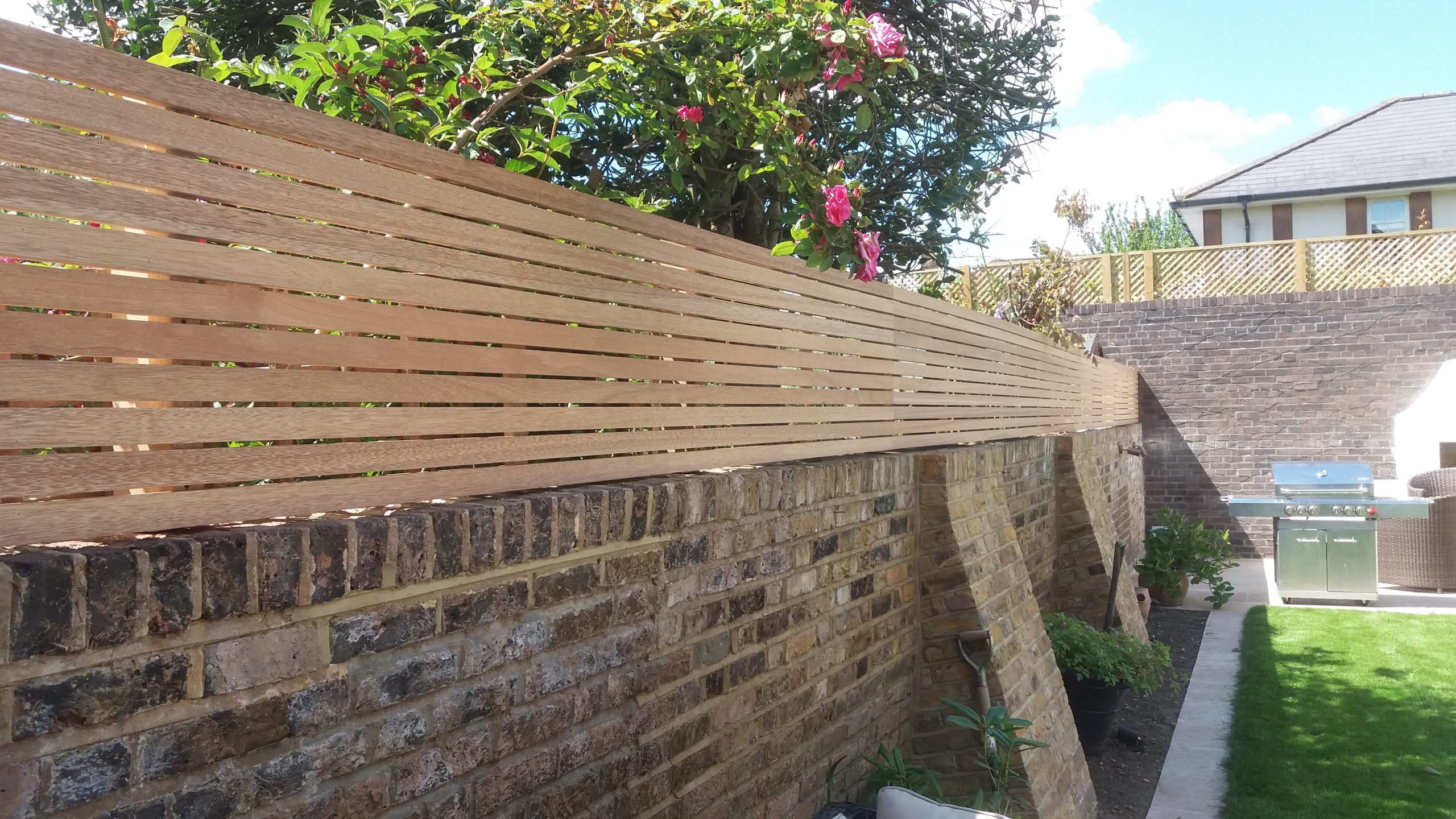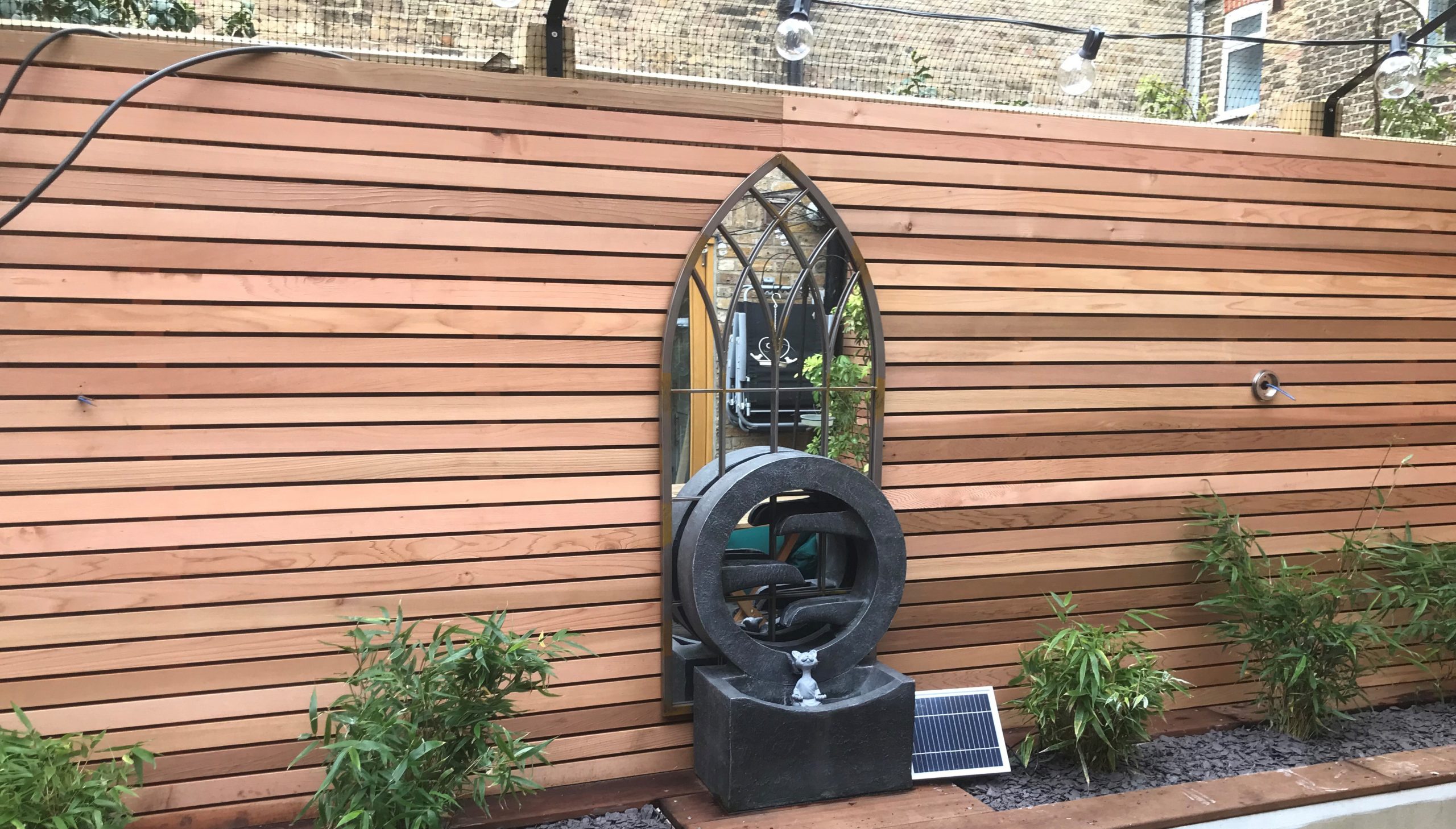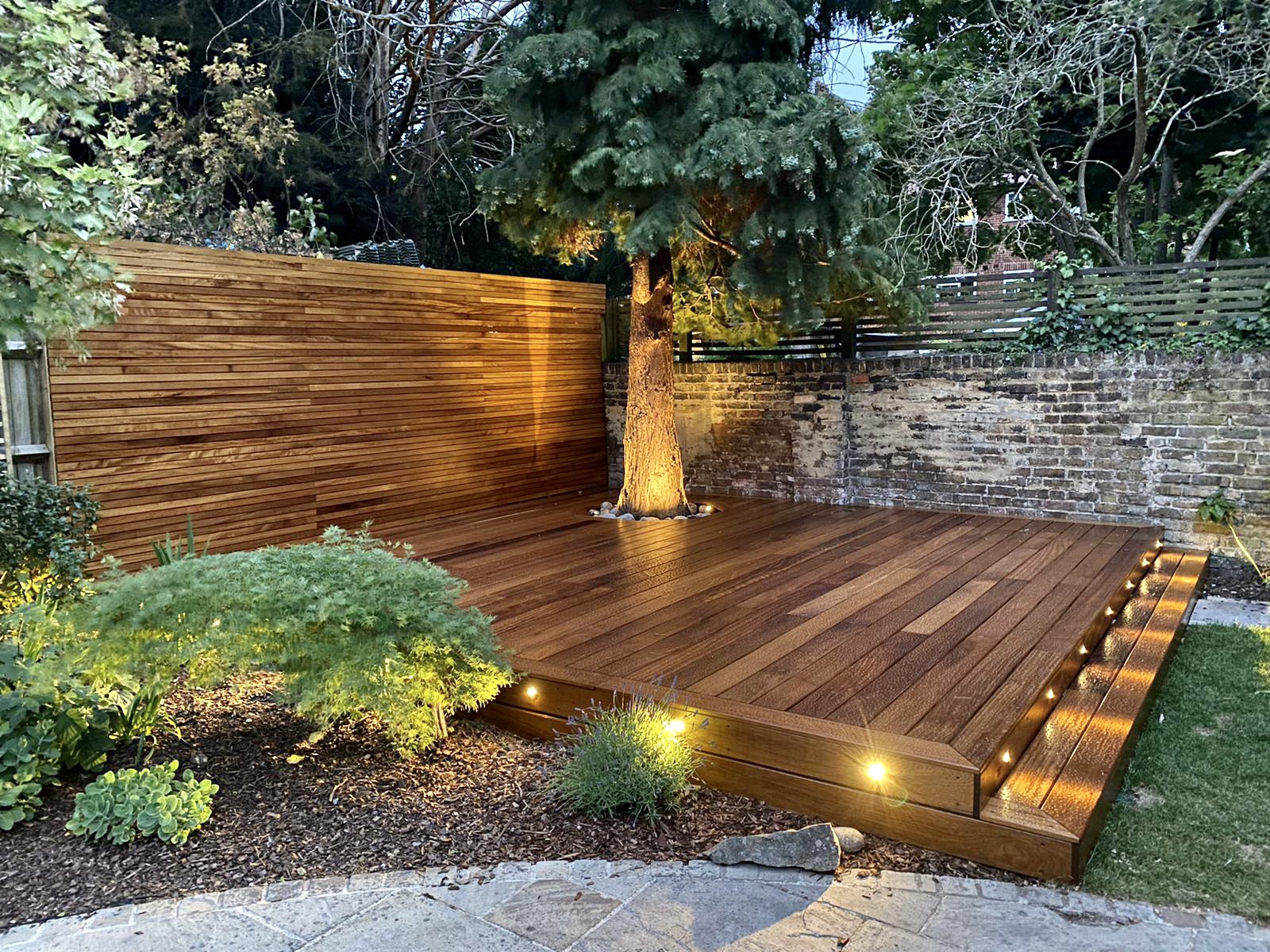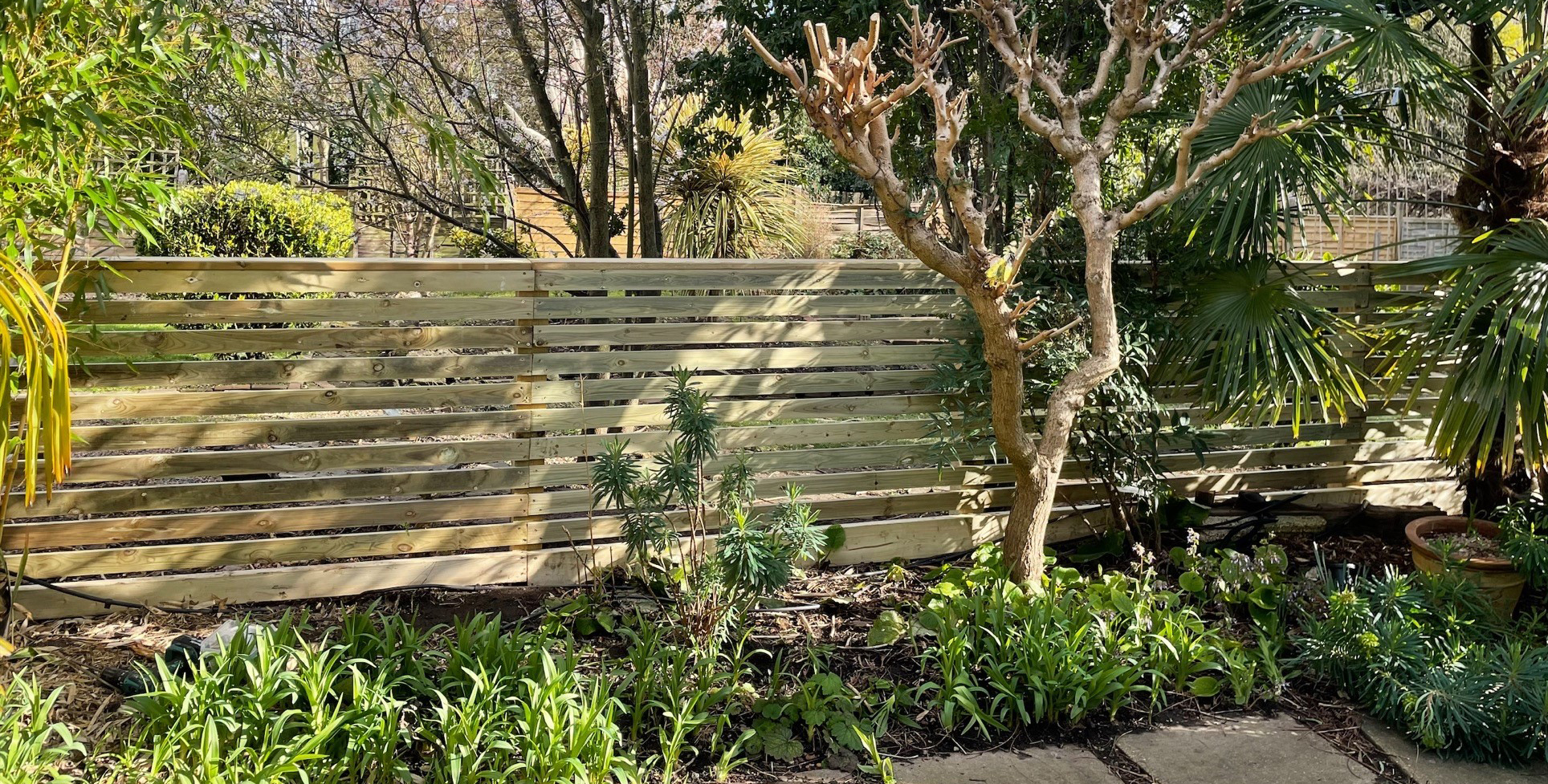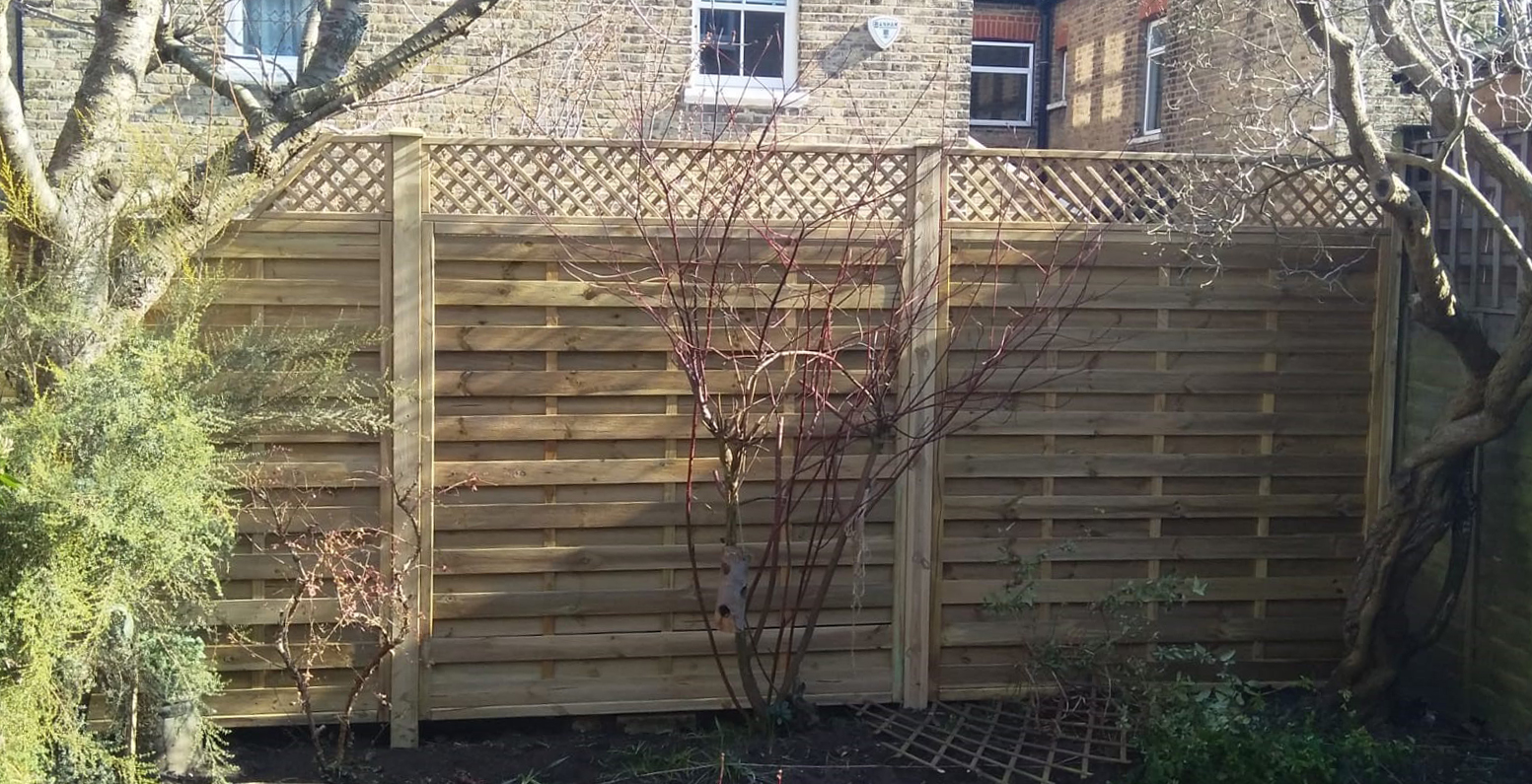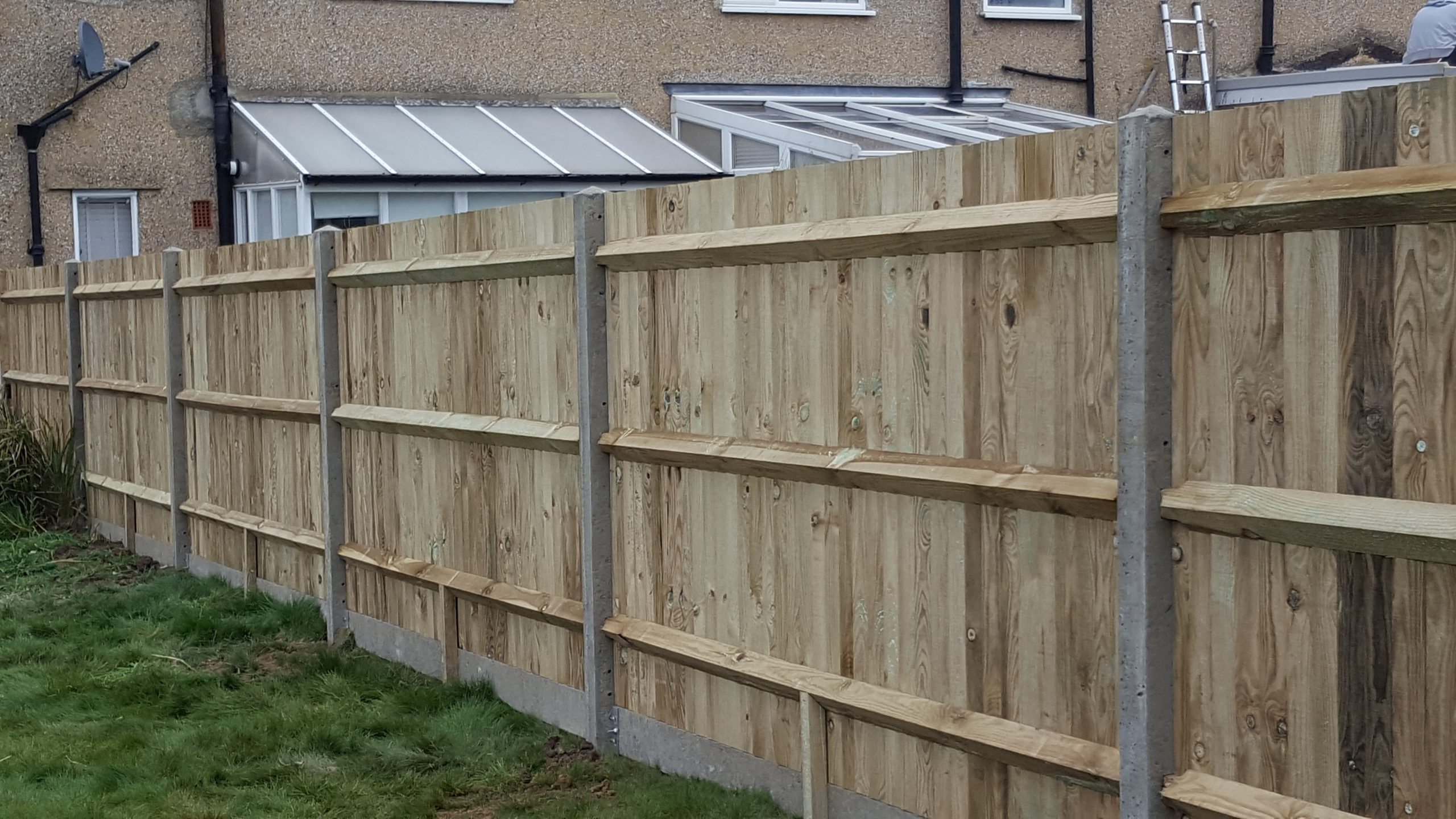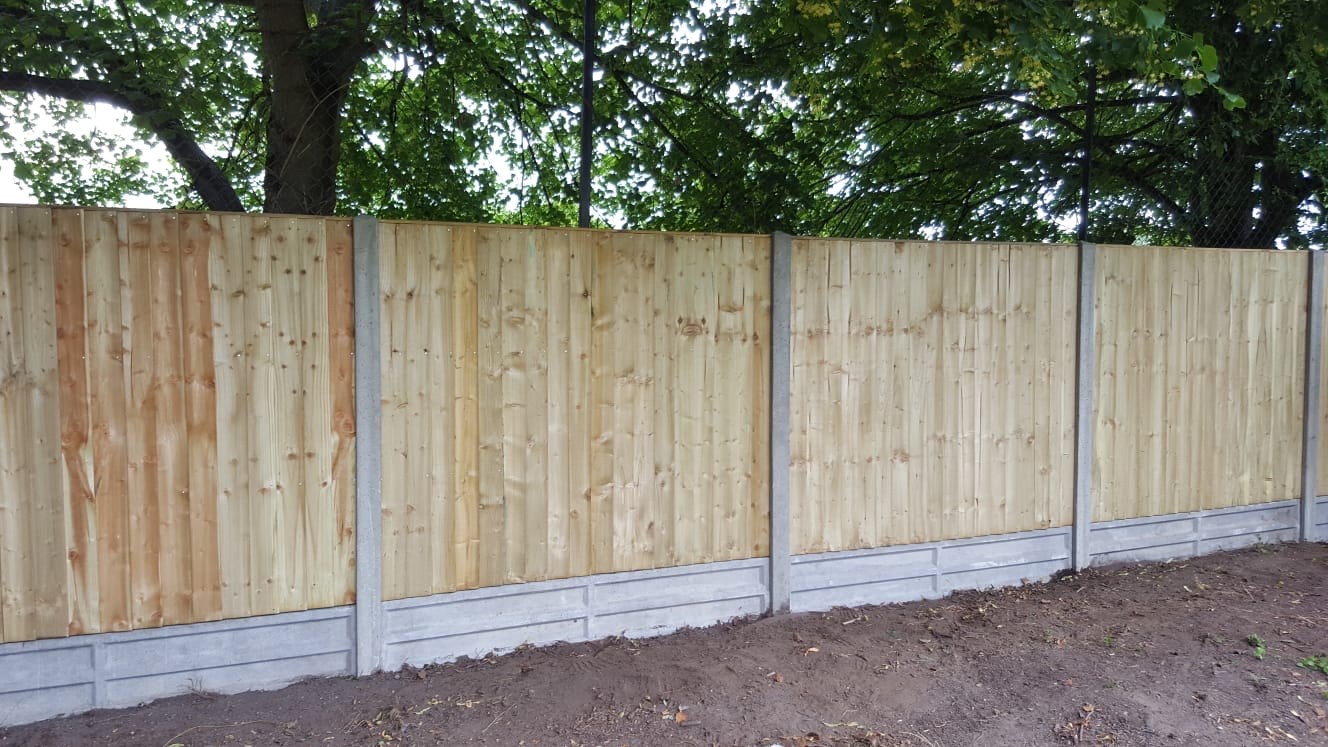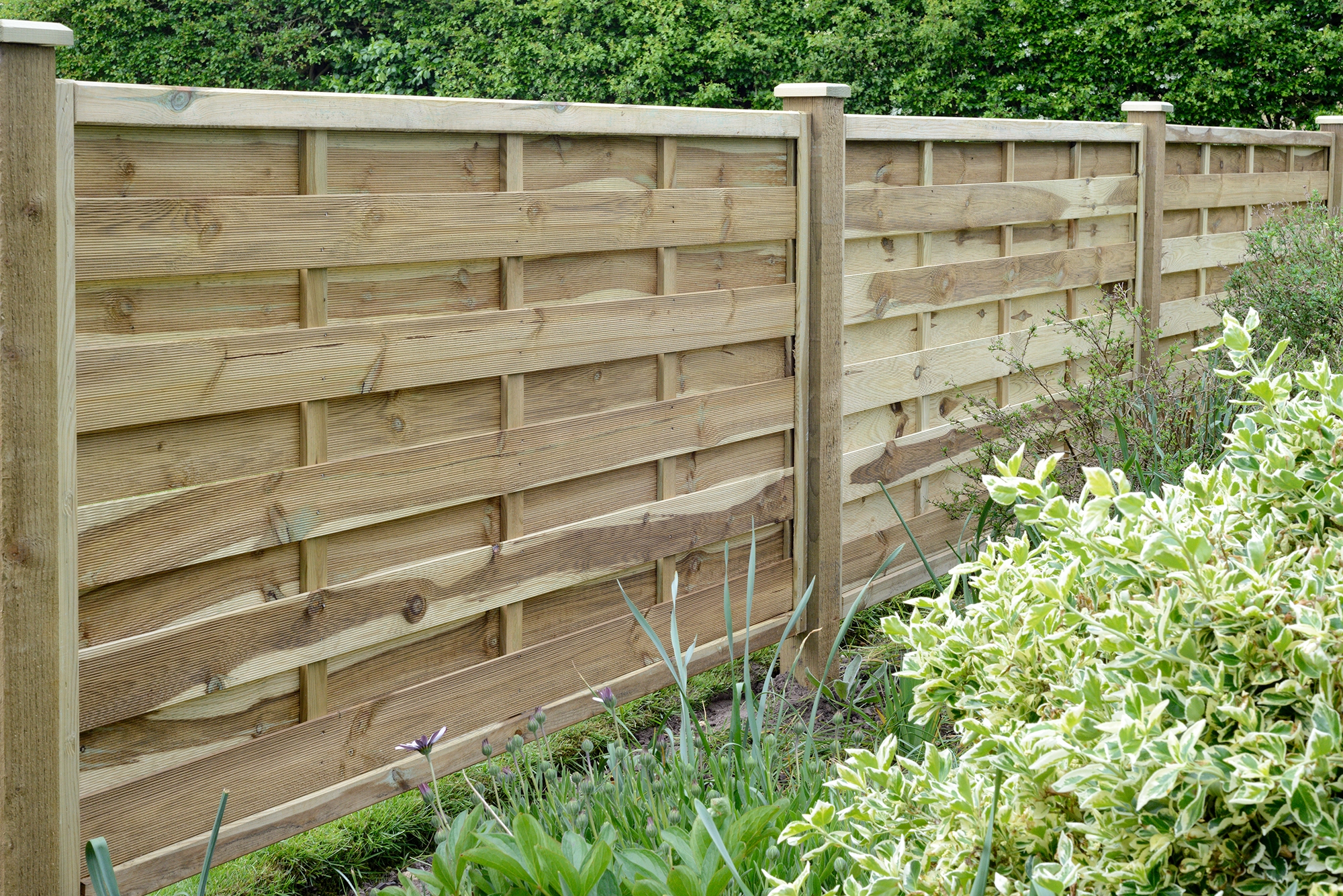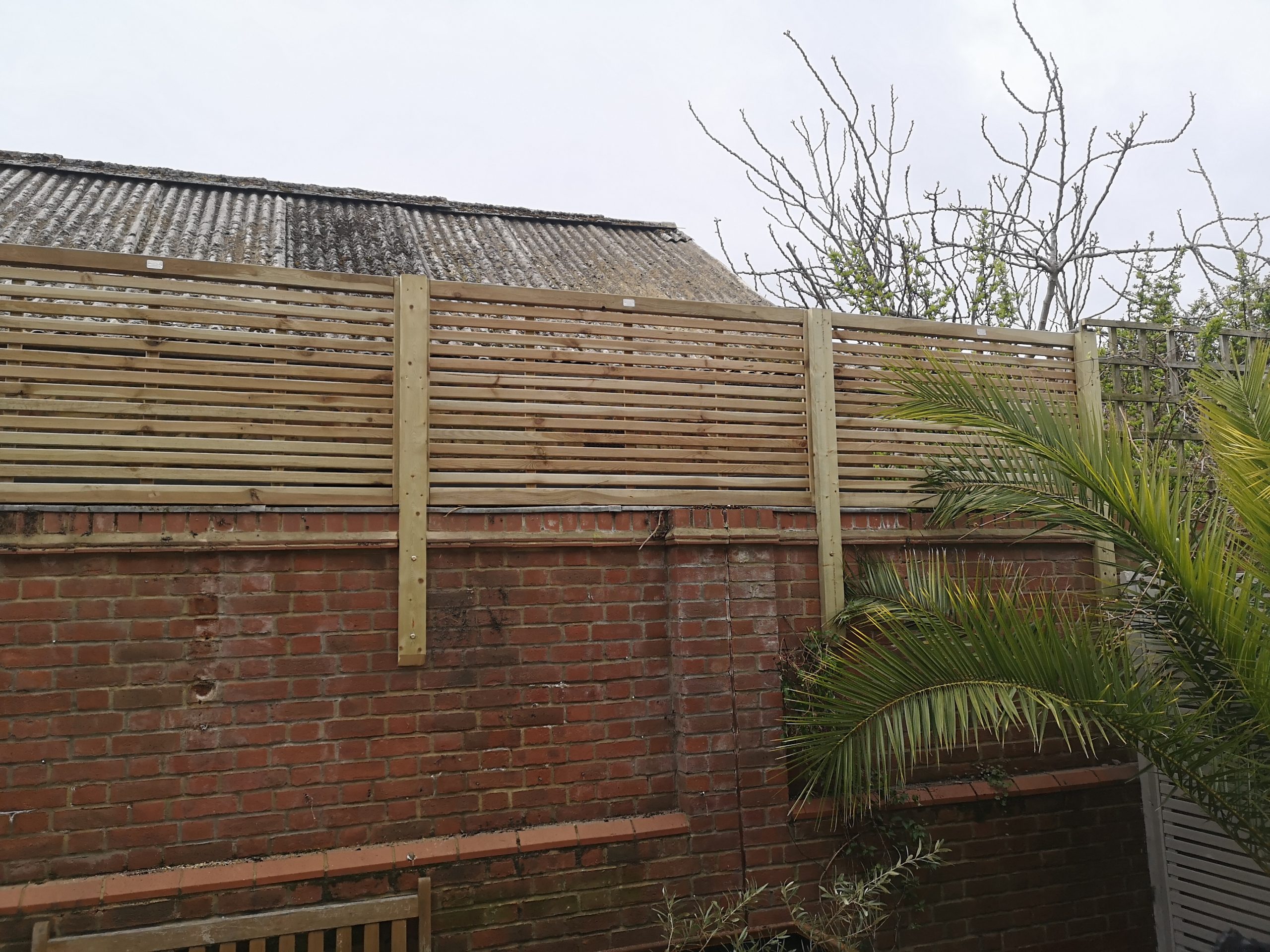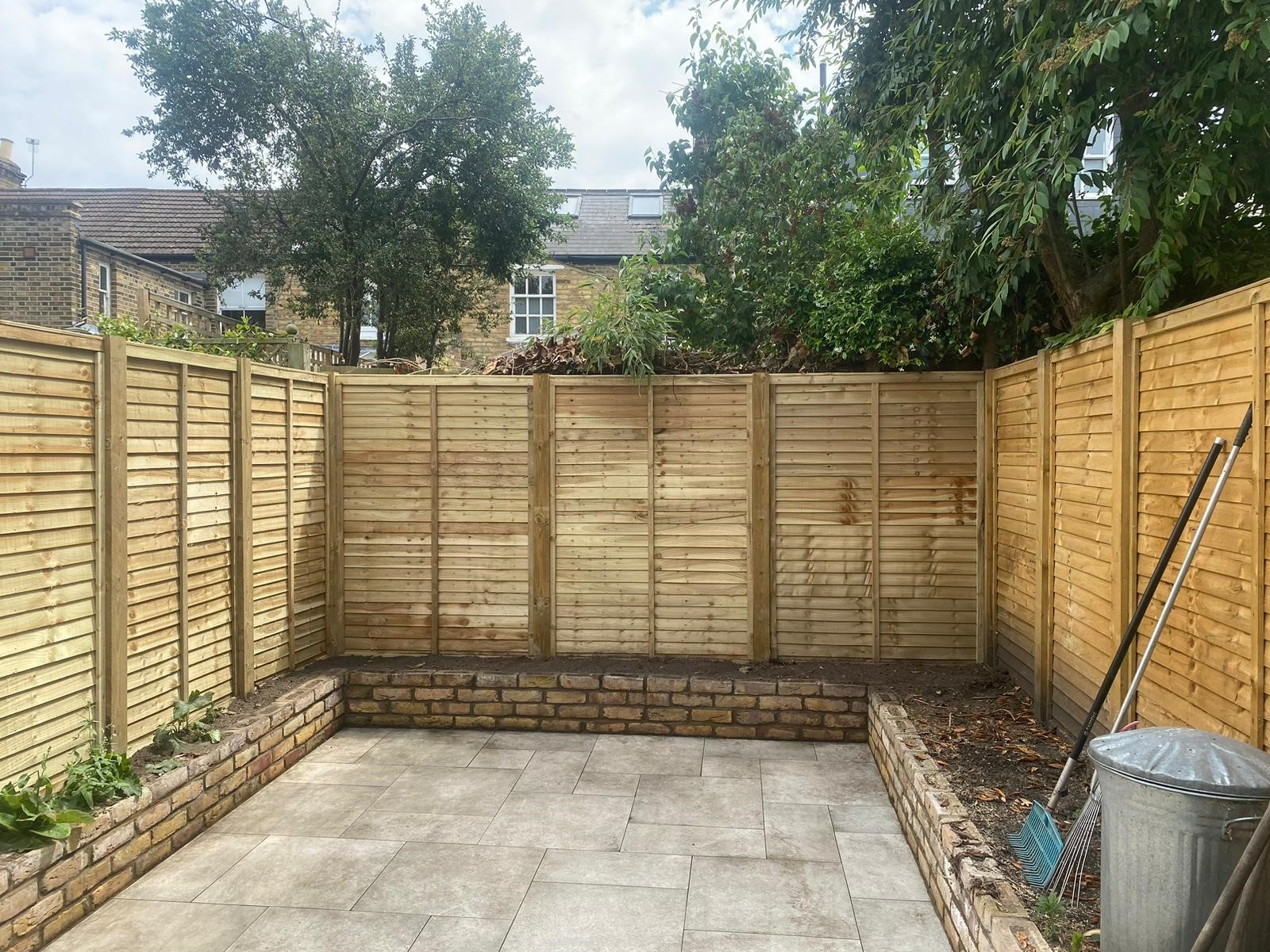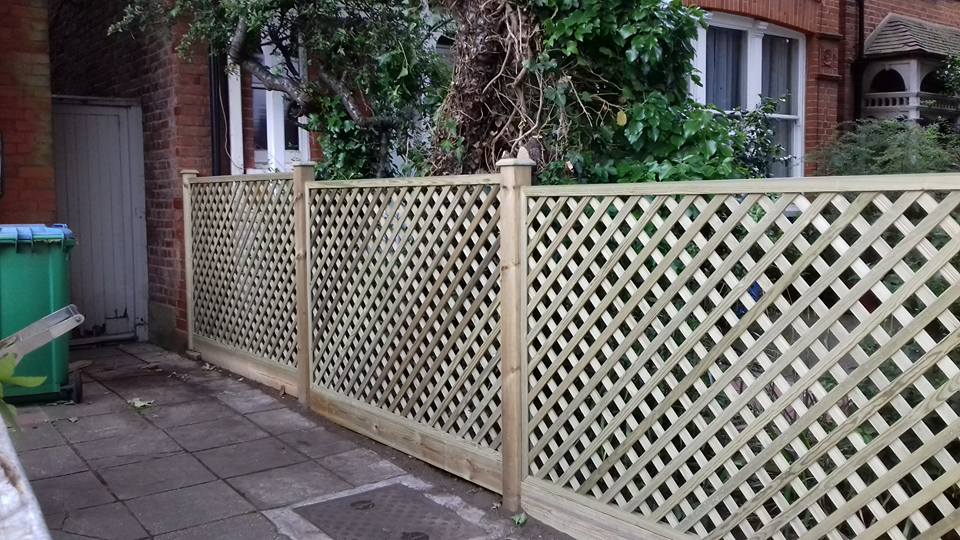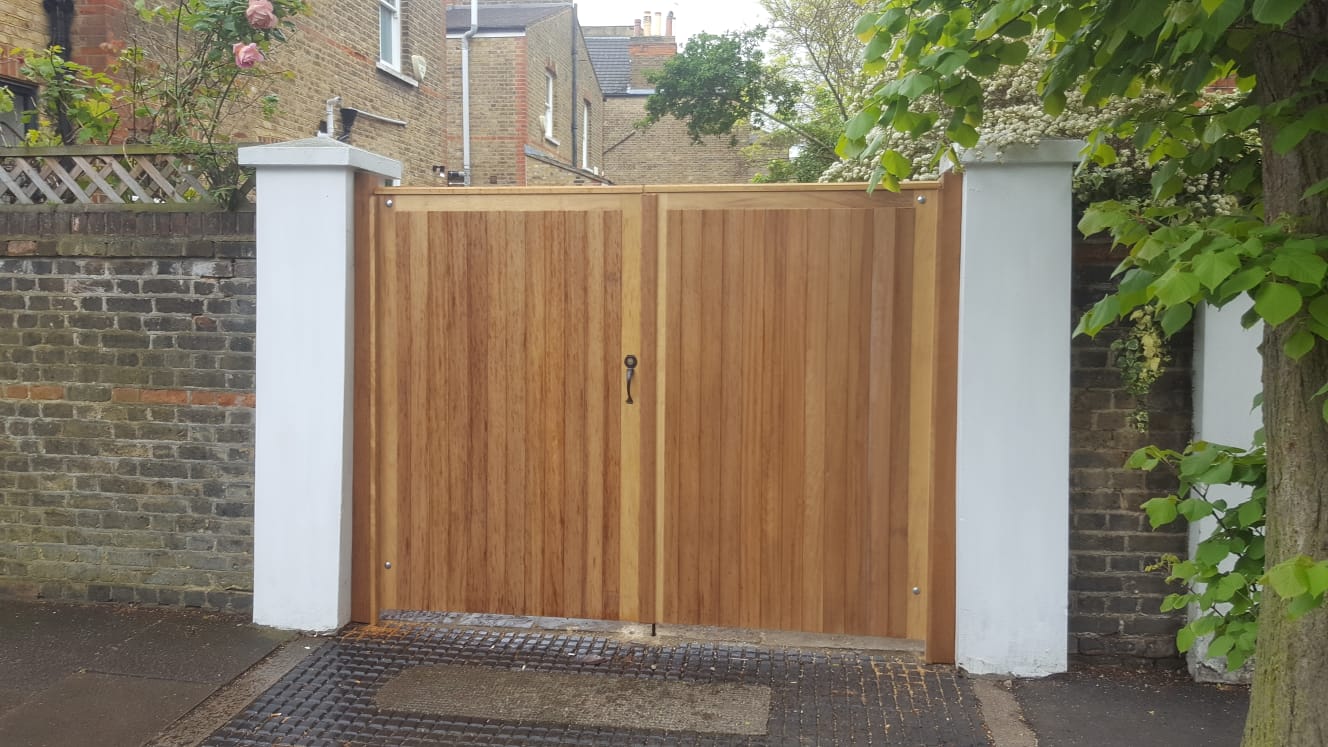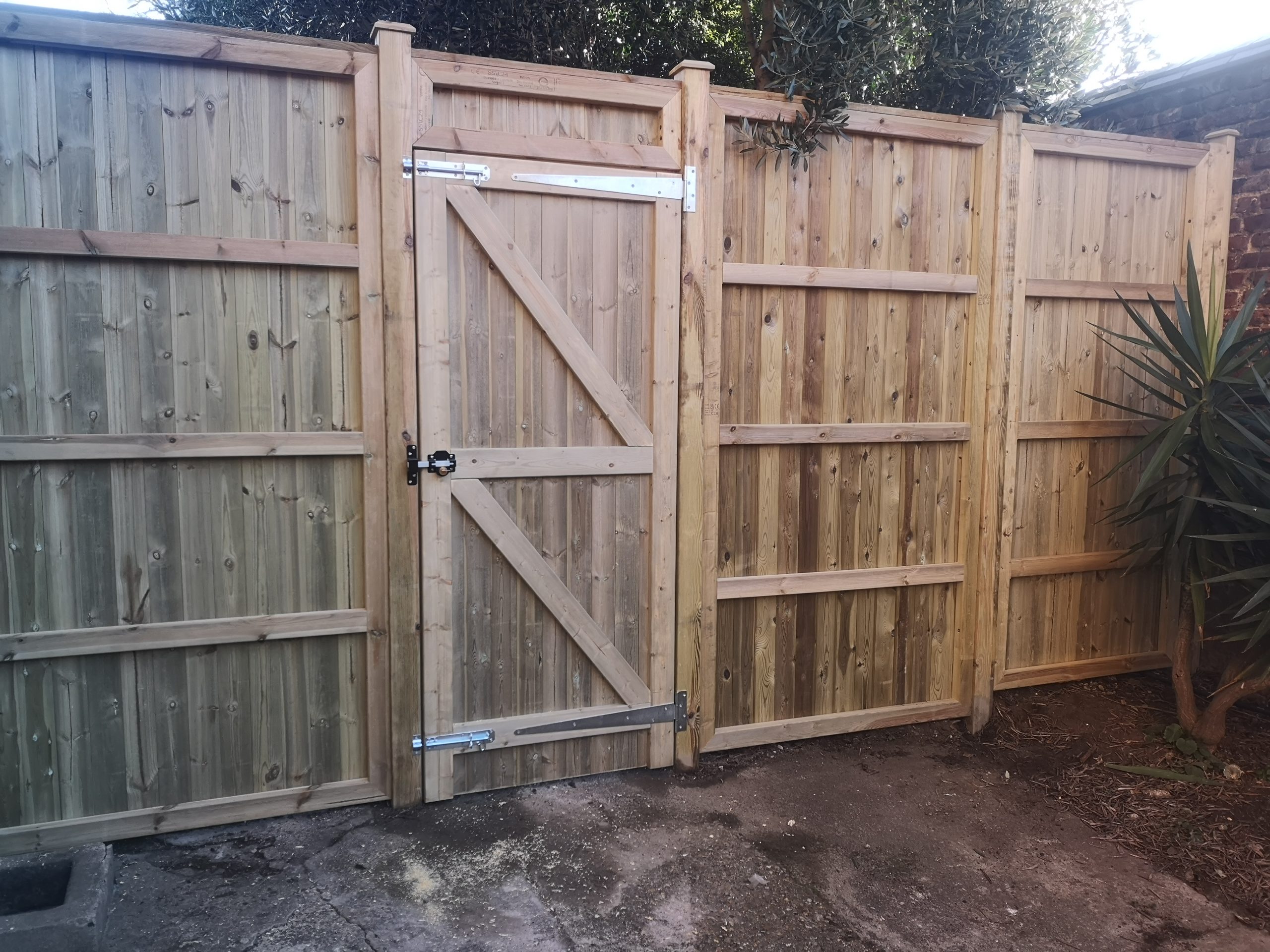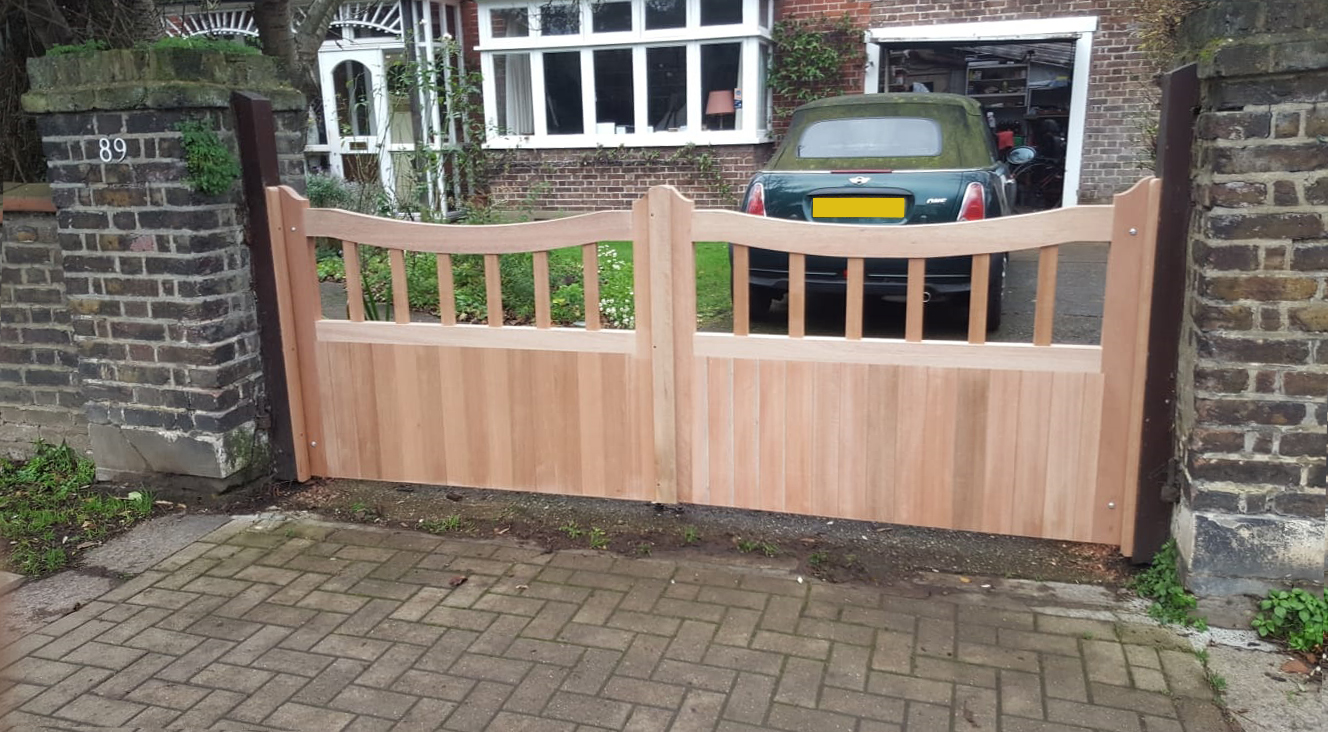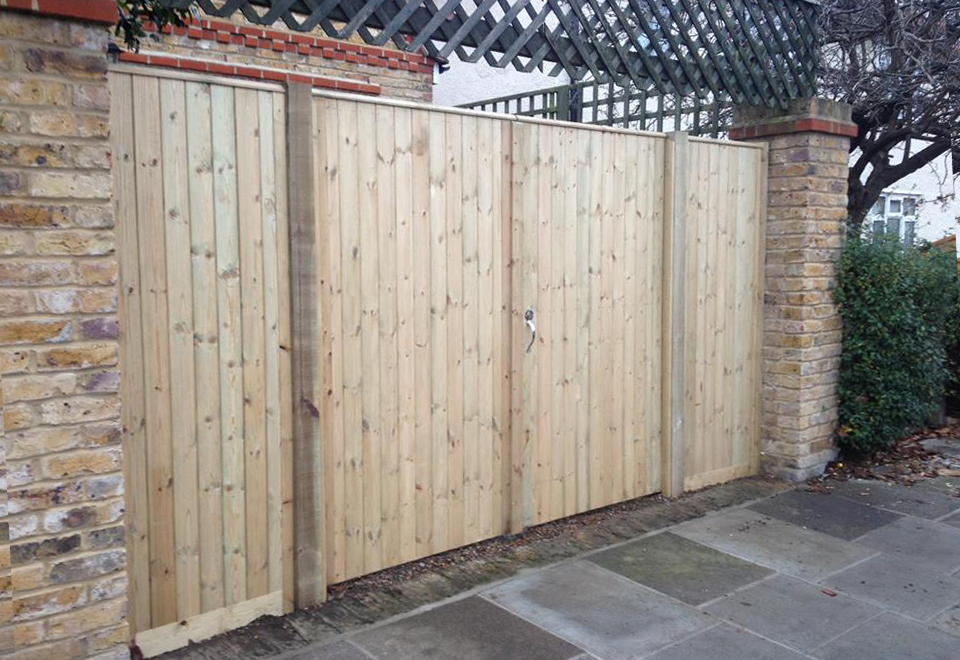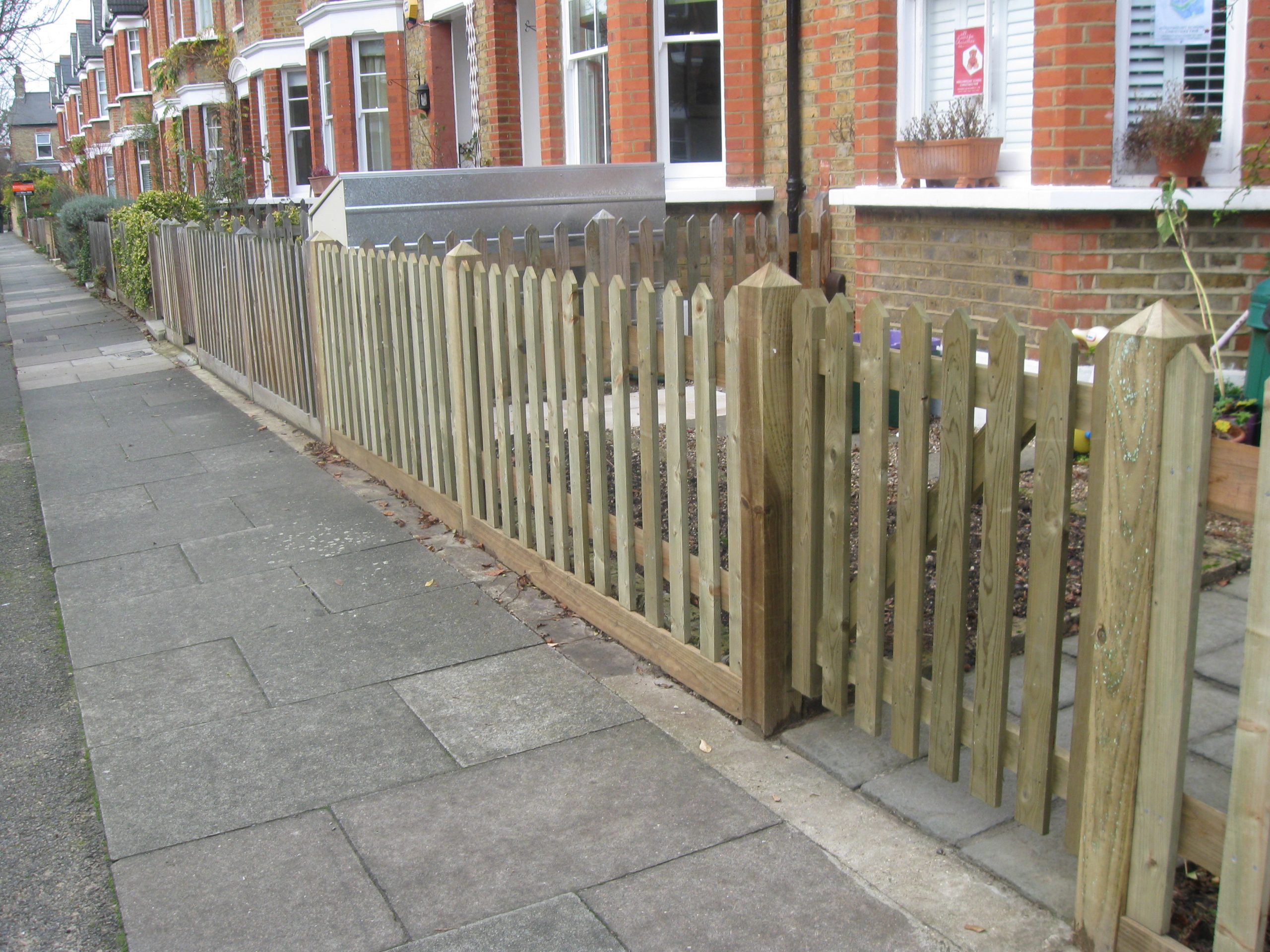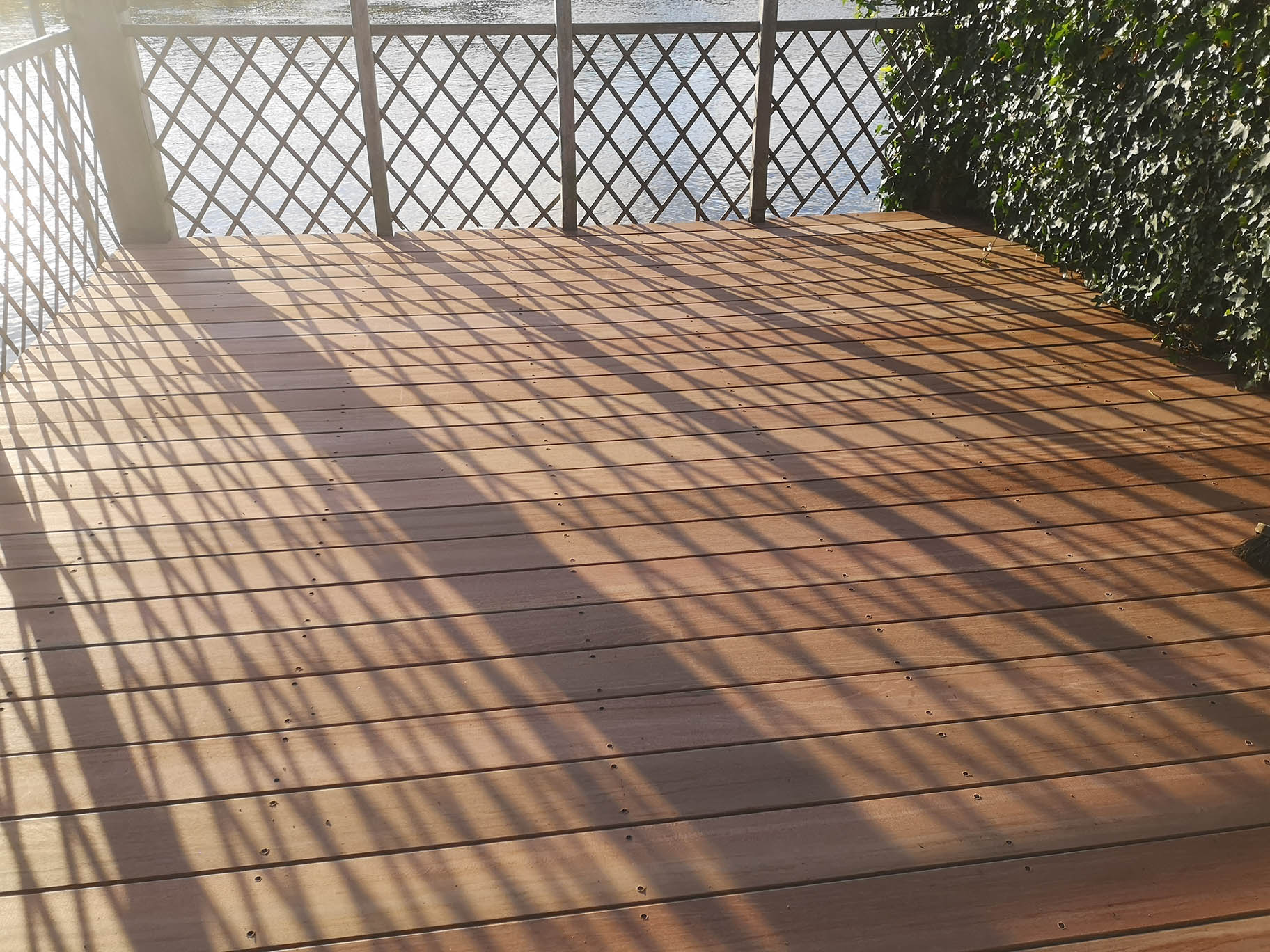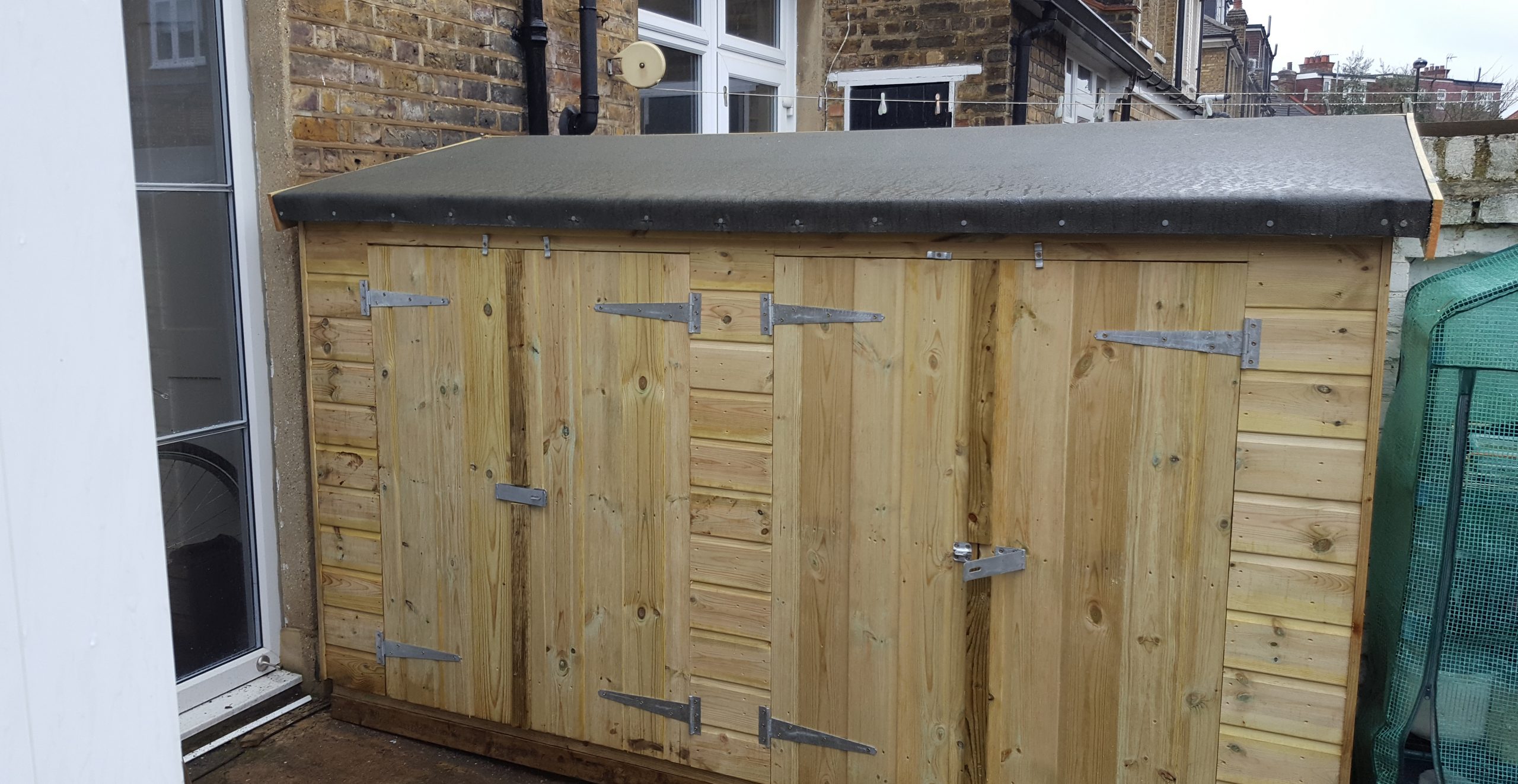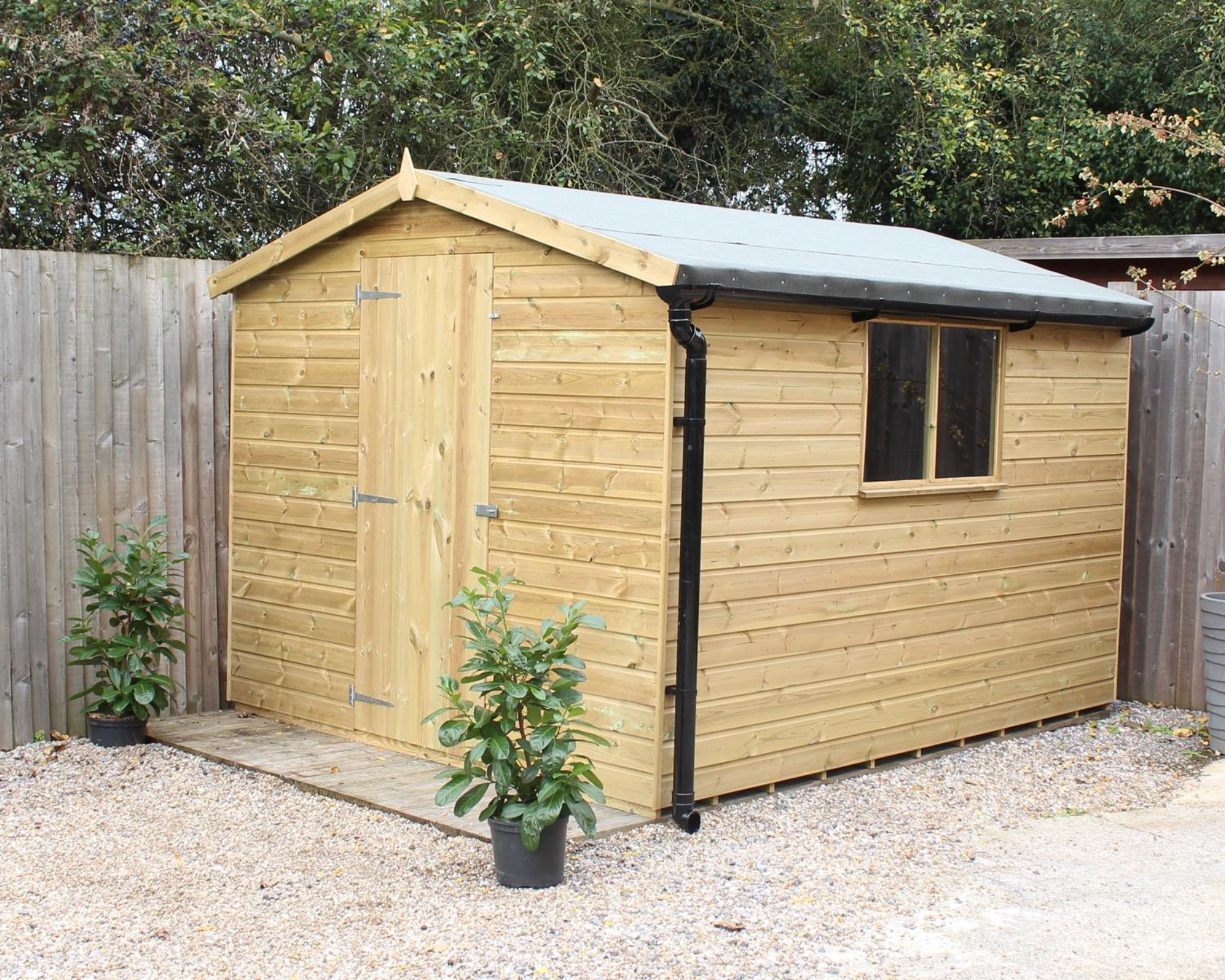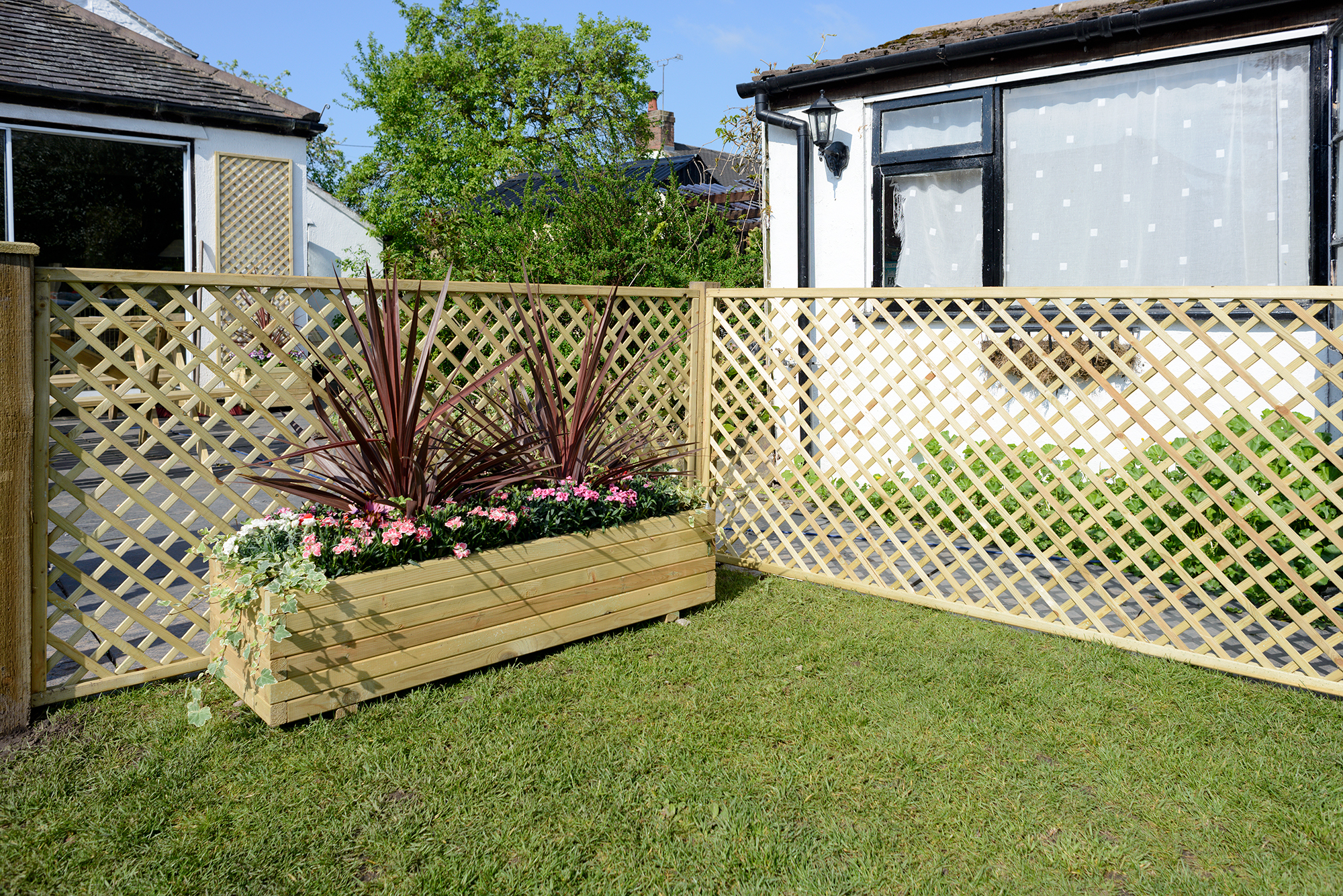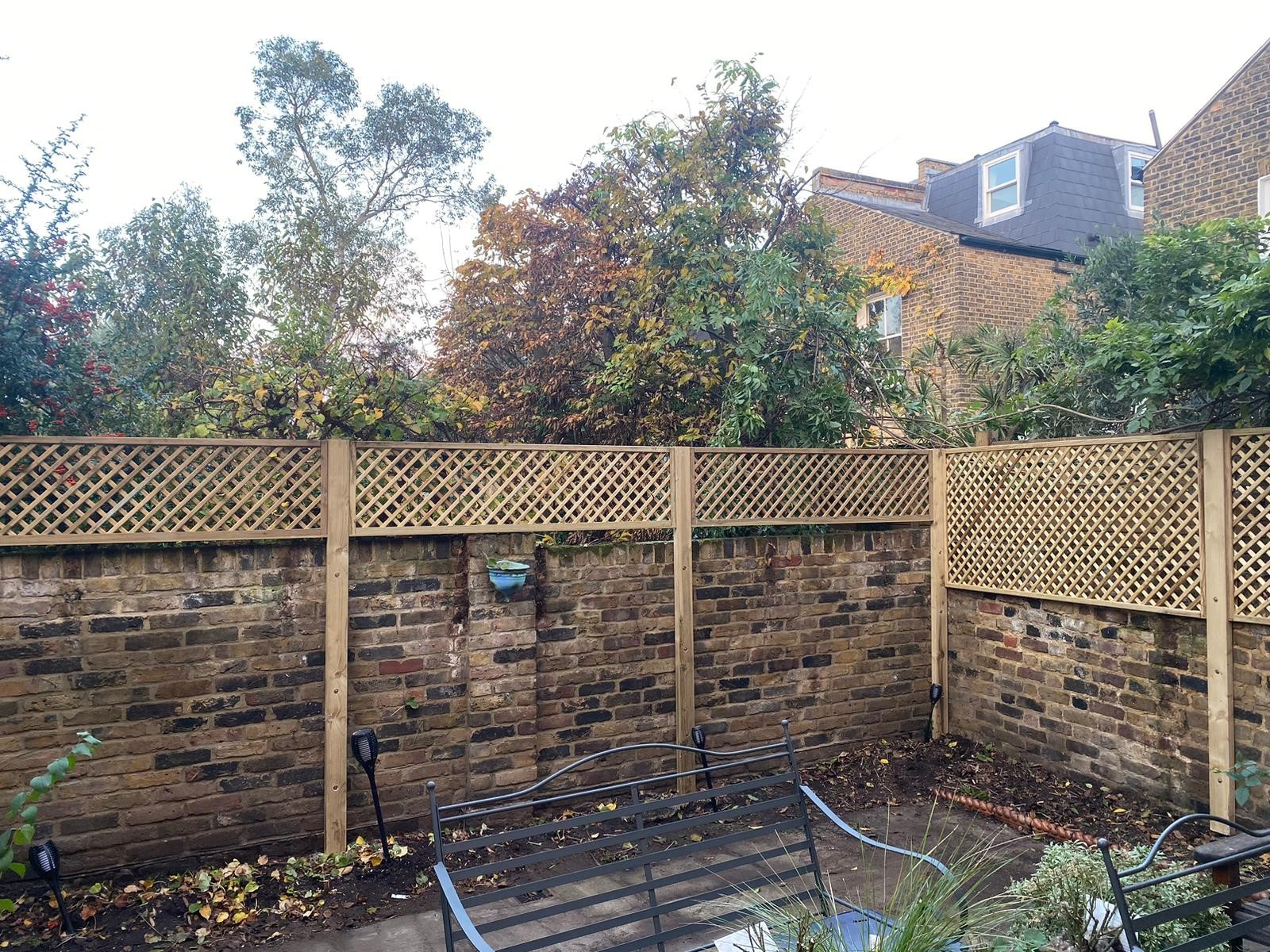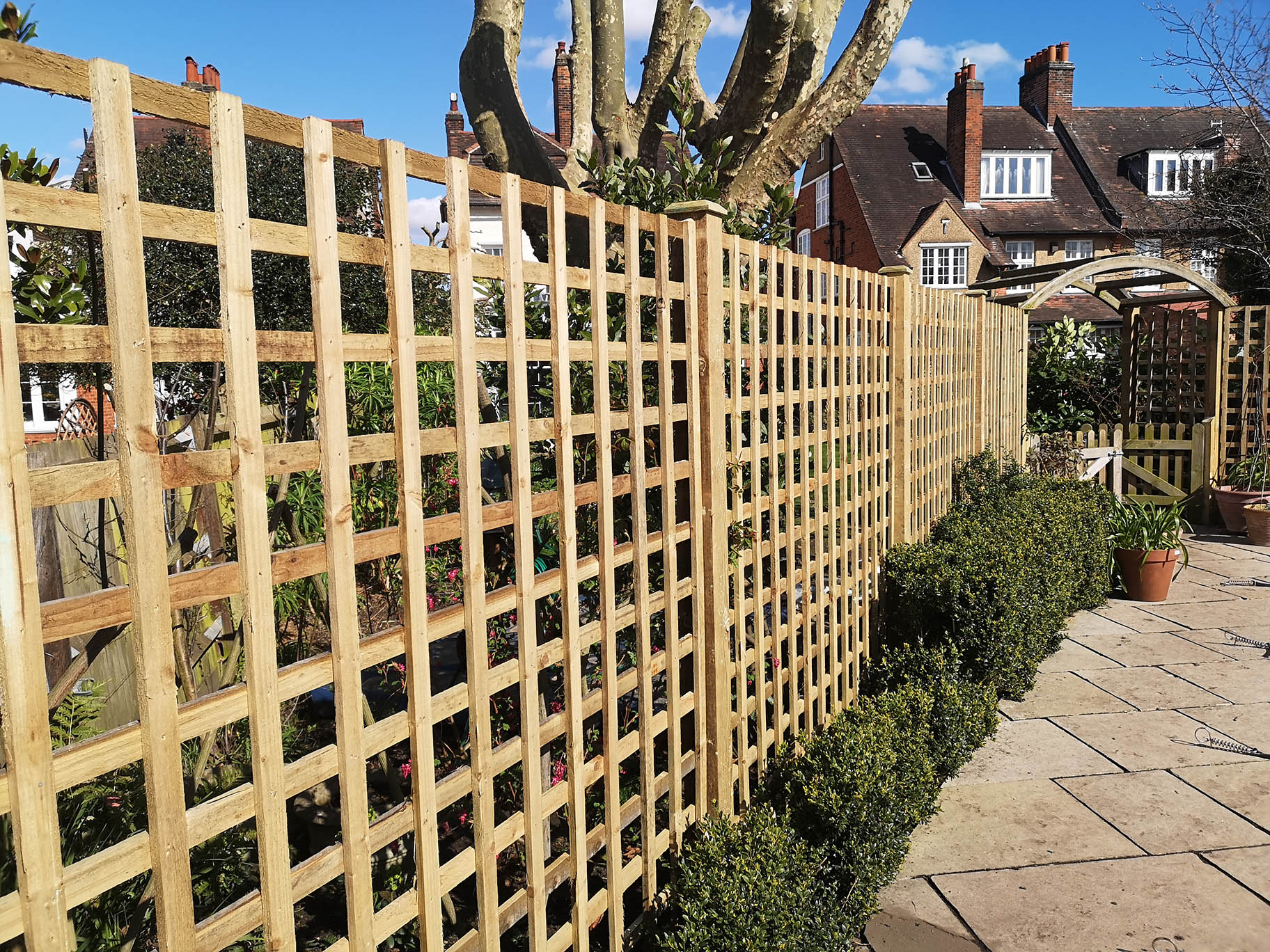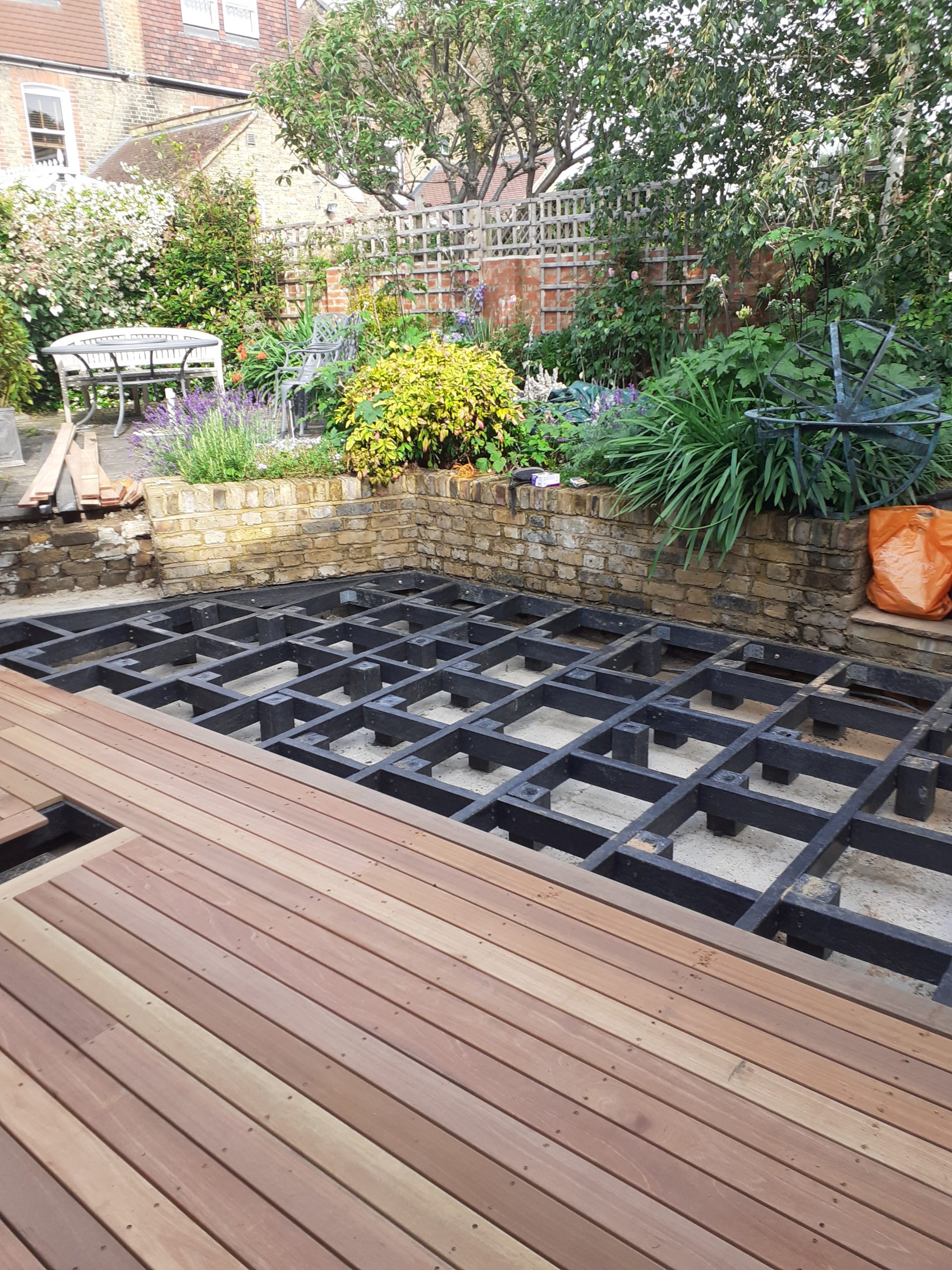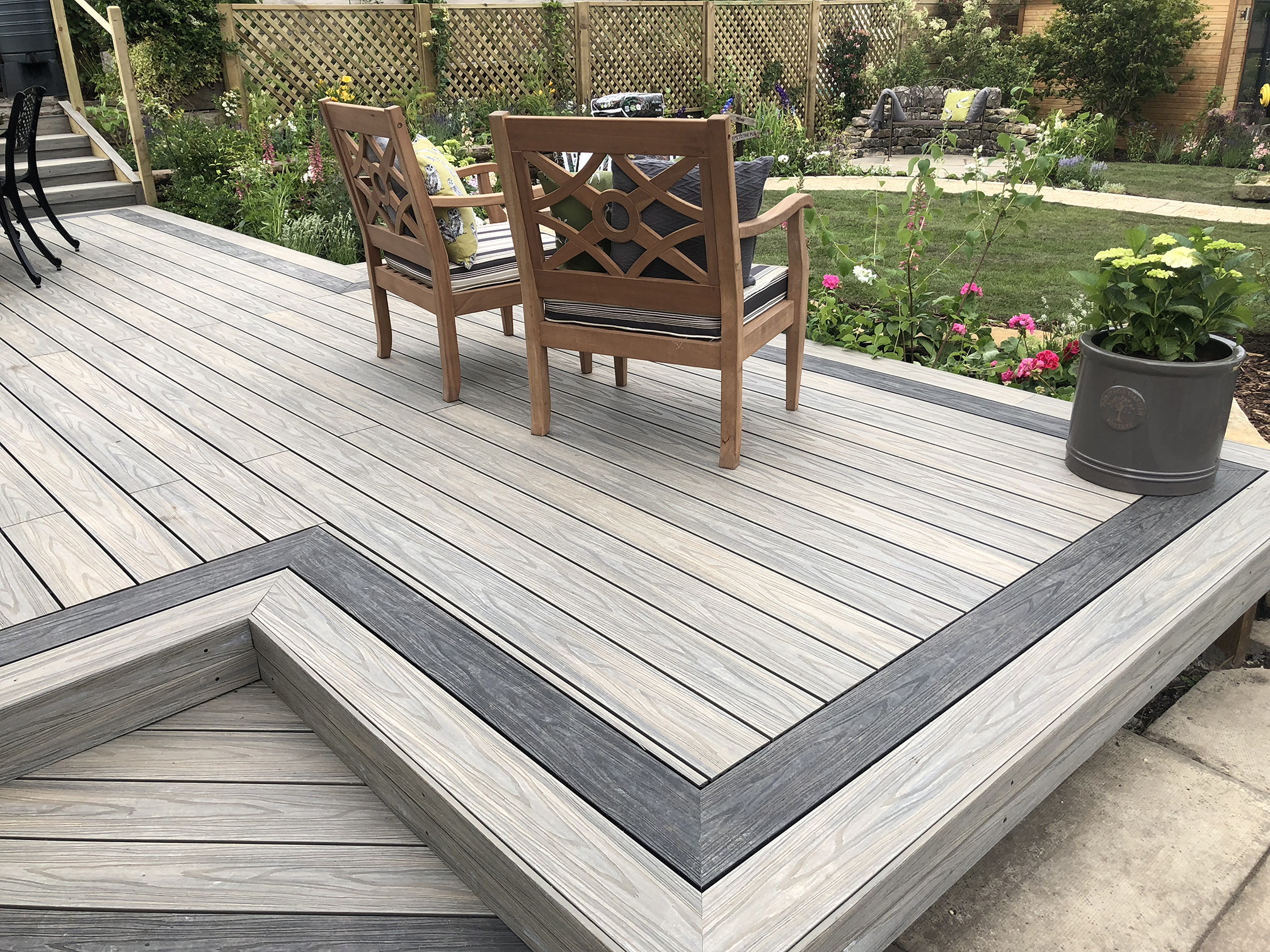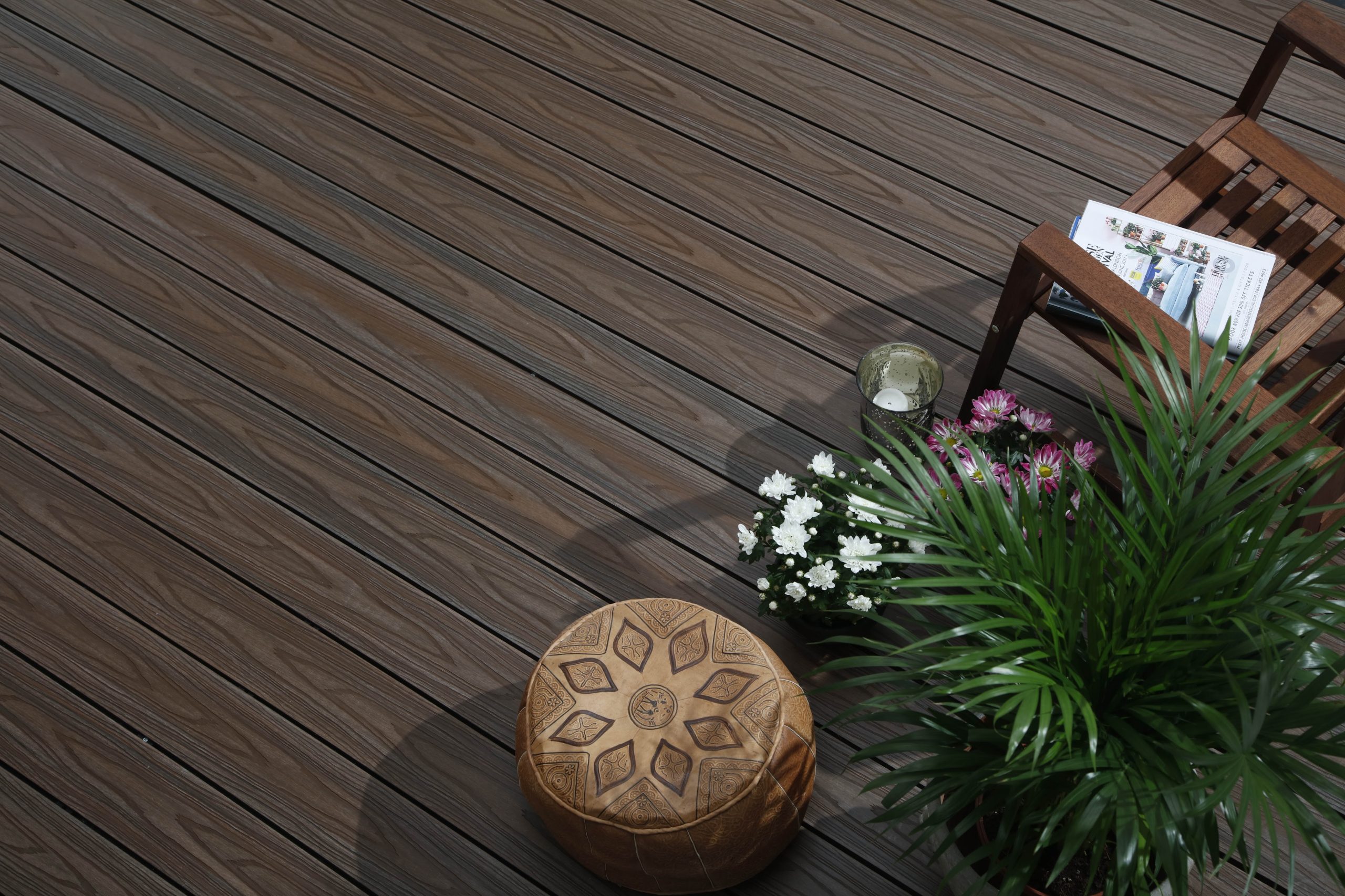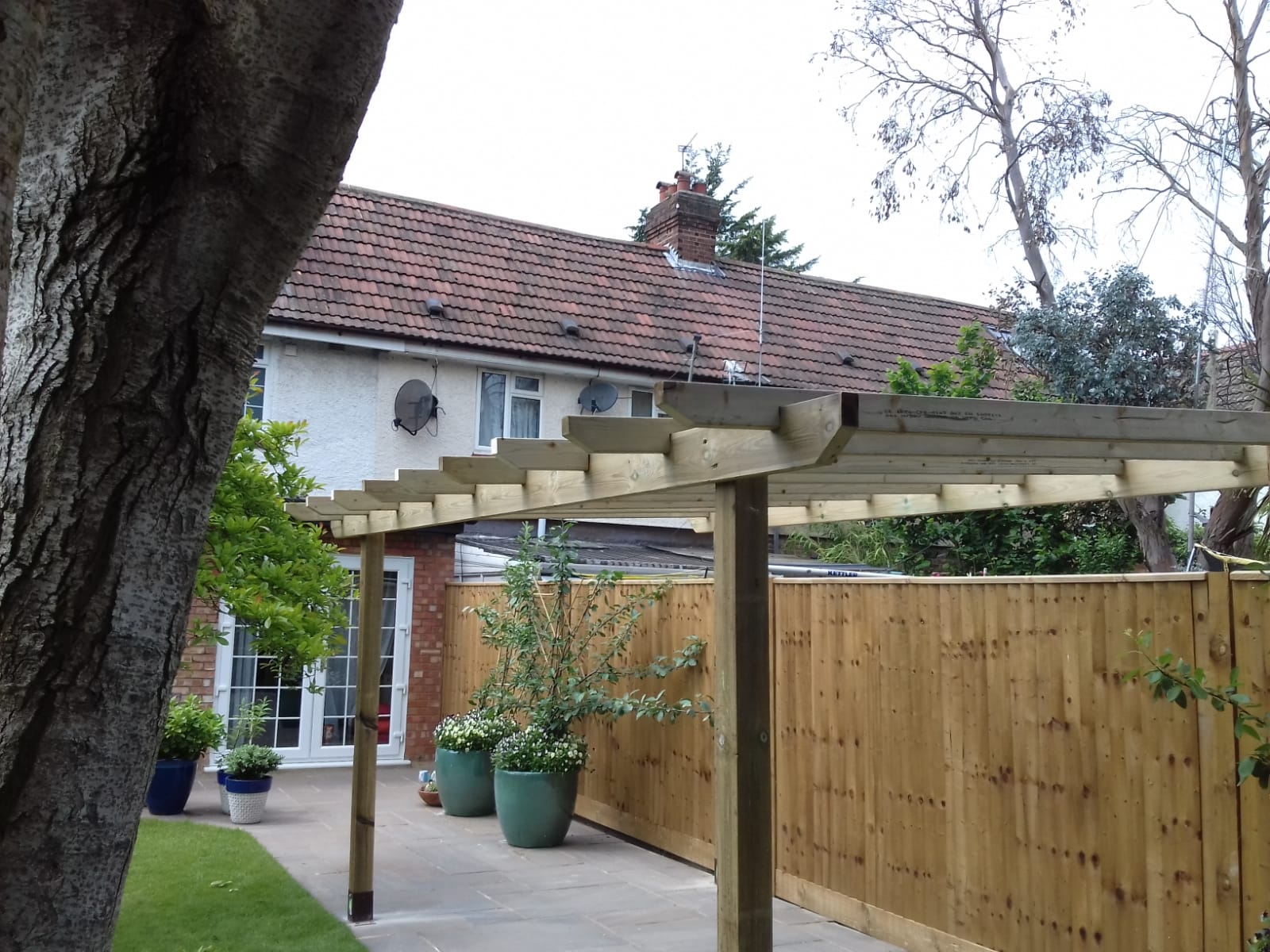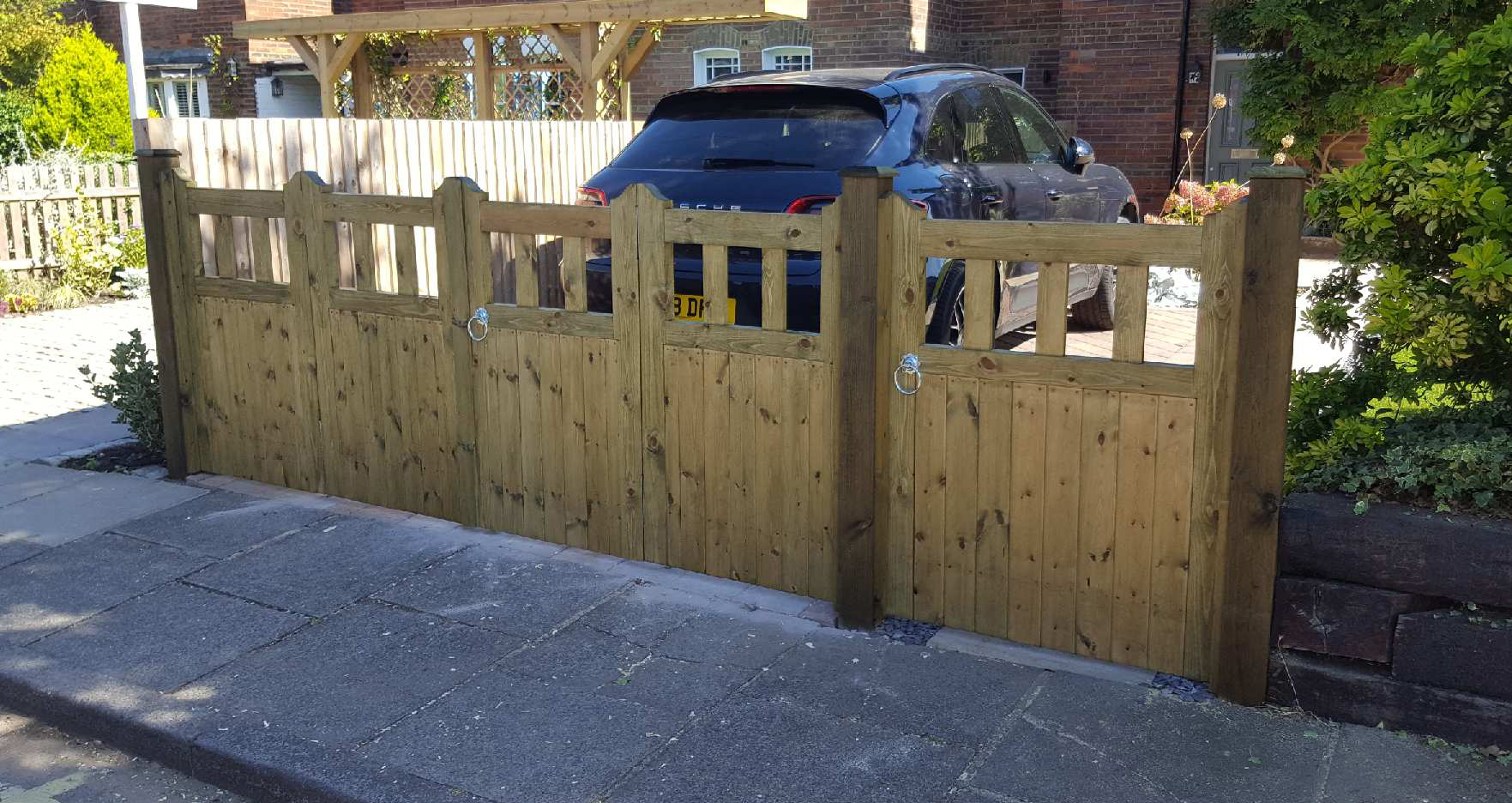 Lateral trellis 70x20mm prepared softwood battens (5)
Contemporary panels vertical (3)
Lattice tongue & groove panels (3)
Tongue & groove horizontal panels (3)
Trellis Sawn softwood heavy-duty 50mm mesh
Lateral trellis softwood 45x20mm (4)
Lateral trellis Meranti hardwood 45x20mm (5)
Lateral trellis Cedar 45x20mm battens
Iroko smooth 145mm x 21mm
Softwood lateral trellis 70x20mm (3)
Traditional closeboard (7)
Framed lateral trellis (2)
Trellis diamond bespoke bespoke 33x8mm battens (3)
Gate Bespoke tongue & groove panels
Gates Meranti hardwood bespoke lodge style
Gates Tongue & groove softwood
Palisade prepared softwood pointed 70x20mm
Decking Balau hardwood 145x21mm (5)
Trellis Polish heavy duty diamond 70x70mm
Trellis Diamond mesh 40mmon
Trellis standard square mesh
Decking Composite sub-frame with Balau hardwood decking
HD Deck Dual Antique Carbon Boarder 4
Collection and delivery service
Need help?
Tel: 0208 878 0993
Tel: 0208 876 9331
Fencing installation service
Elmwood Fencing supplies, installs and creates quality timber products for your garden.
> BESPOKE LATERAL TRELLIS
Our yard  stocks an extensive range of traditional panels, contemporary style panels, decorative panels,  lateral trellis, square & diamond mesh trellis panels,  sheds, gates, concrete posts, concrete gravel boards, Hardwood, softwood & composite decking, plus fixtures and fittings, railway sleepers, and paving. We hold a vast assortment of sizes and timber species which we pressure treat for longevity.
Our yard and workshop is based in Mortlake, South West London where we sell and deliver to landscapers, builders, other tradespeople and the public.
We are proud to offer a professional installation service. We will visit your garden or business premises and quote accurately for what you require and then expertly install it.
Our team are happy to repair broken fences or fit a completely new structure.
If you are looking for something special – a bespoke gate, or hardwood trellis – our expert team has the versatility and skills to manufacture it to order.
With over 40 years of experience supplying quality timber products, we are confident that if you require wooden items for an external setting Elmwood Fencing can provide it.

10 Sheen Lane, London SW14 8LL
info@elmwoodfencing.co.uk
OPENING TIMES
Monday to Thursday 7.30 - 5.00
Friday 7.30 - 4.30
Saturday 8.00 - 12.00